Dr. Seuss' The Grinch Musical!
WATCH THE SPECIAL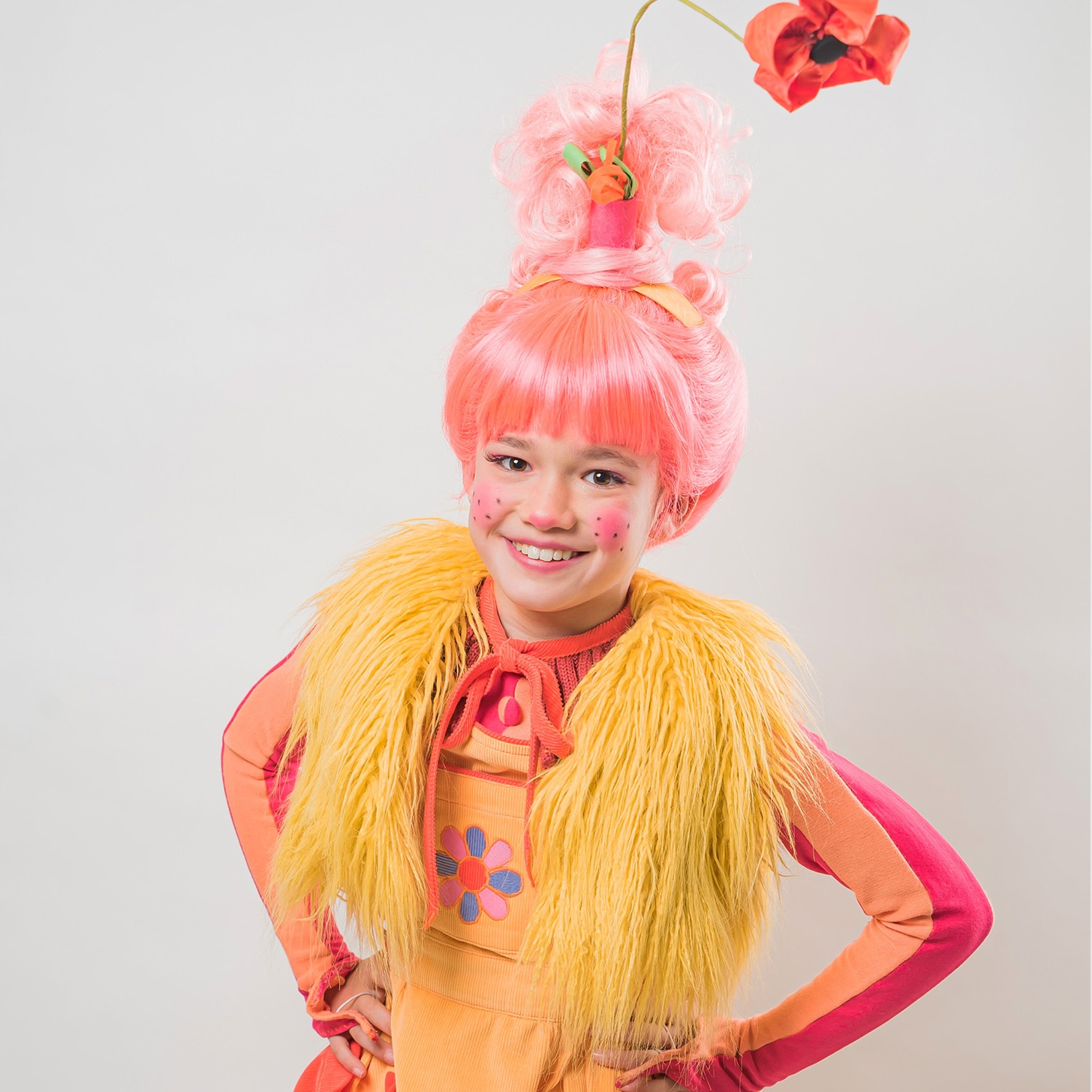 CINDY-LOU WHO
Played By Amelia Minto
Actor Bio
Amelia Minto portrays the adorable Cindy-Lou Who in NBC's holiday special "Dr. Seuss' The Grinch Musical!"
The 10-year-old Minto appeared as young Cosette last year in the acclaimed United Kingdom tour of Cameron Mackintosh's "Les Miserables."
She'll make her feature film debut in the role of young Wendy for the upcoming 2021 movie "The Lost Girls." Featuring Minto alongside Vanessa Redgrave and Julian Ovenden, "The Lost Girls" chronicles four generations of Darling women as they struggle in the aftermath of their adventures with Peter Pan in Neverland.