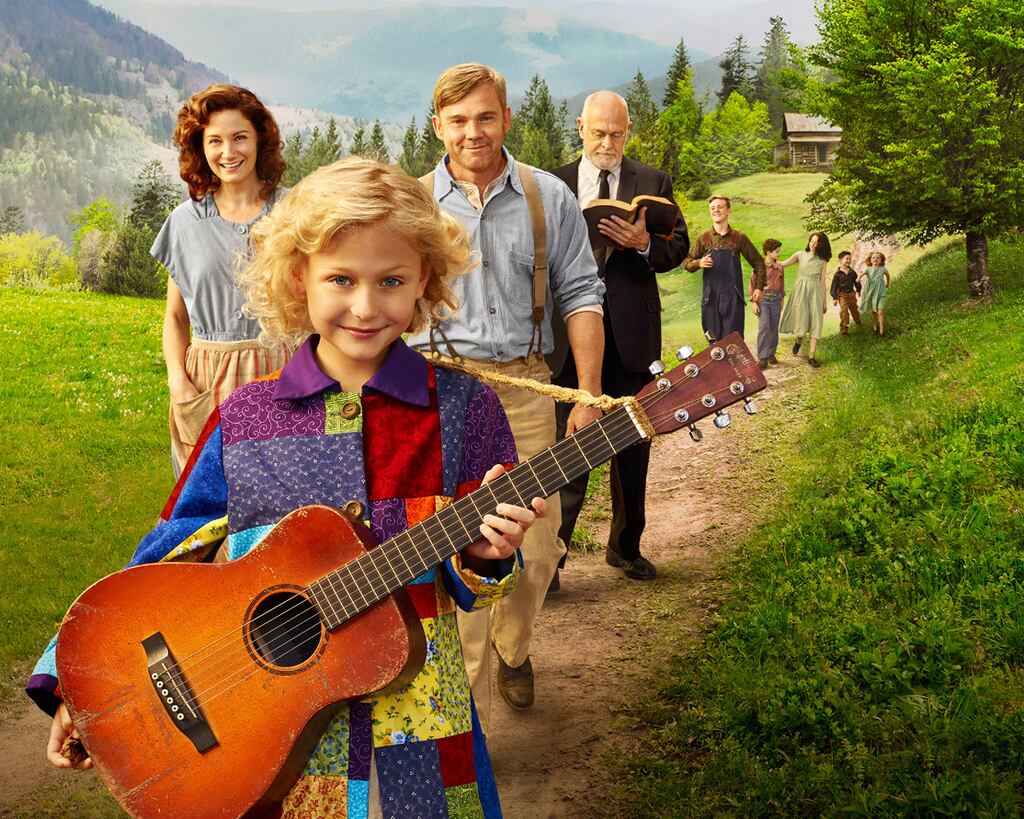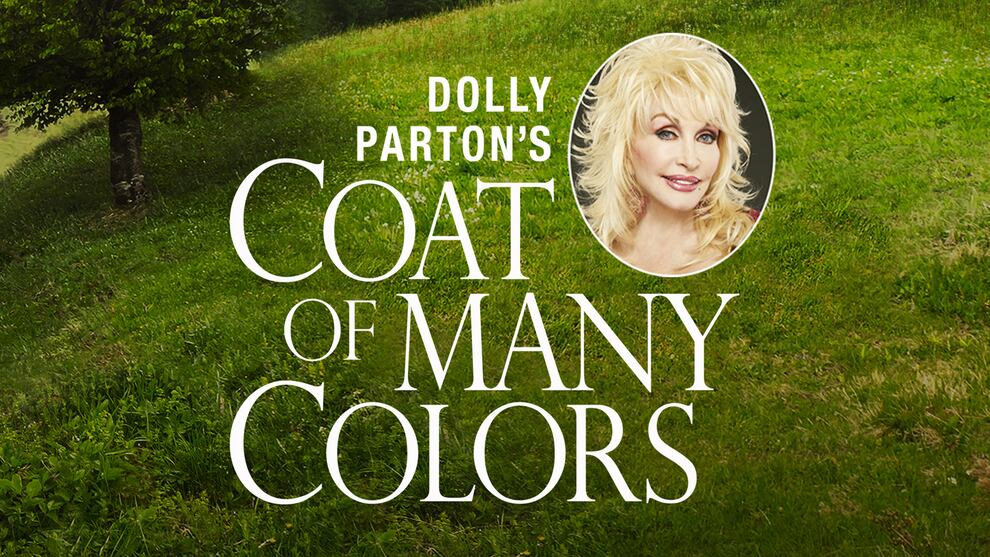 About
Special, Drama
About
"Dolly Parton's Coat of Many Colors" is based on the inspiring true story of living legend Dolly Parton's remarkable upbringing. This once-in-a-lifetime movie special takes place inside the tight-knit Parton family as they struggle to overcome devastating tragedy and discover the healing power of love, faith and a raggedy patchwork coat that helped make Parton who she is today.
The film is set in the Tennessee Great Smoky Mountains in 1955. It is neither a biopic nor a musical about Dolly's whole life and performing career, but rather a family-oriented faith-based story about the incidents in her and her family's life around the time she was nine years old.
Alyvia Lind will portray nine-year-old Dolly Parton, with Jennifer Nettles as Parton's mother, Rick Schroder as her father and Gerald McRaney as her grandfather.
"Dolly Parton's Coat of Many Colors" is written by Pamela K. Long. She executive produces with Sam Haskell and Dolly Parton. The film is a production of Magnolia Hill Entertainment and DP Productions in association with Warner Bros. Television.
CREDITS
Day & Time
Monday, December 26, 2022 at 9/8c
Starring
Alyvia Lind, Jennifer Nettles, Ricky Schroder, Gerald McRaney
Executive Producers
Dolly Parton, Sam Haskell
Co-Executive Producer
Pamela K. Long
Written By
Pamela K. Long
Director
Stephen Herek
Line Producer
Hudson Hickman
Casting Director
Patrick Rush
Produced By
Warner Bros. Television, Magnolia Hill Entertainment, DP Productions