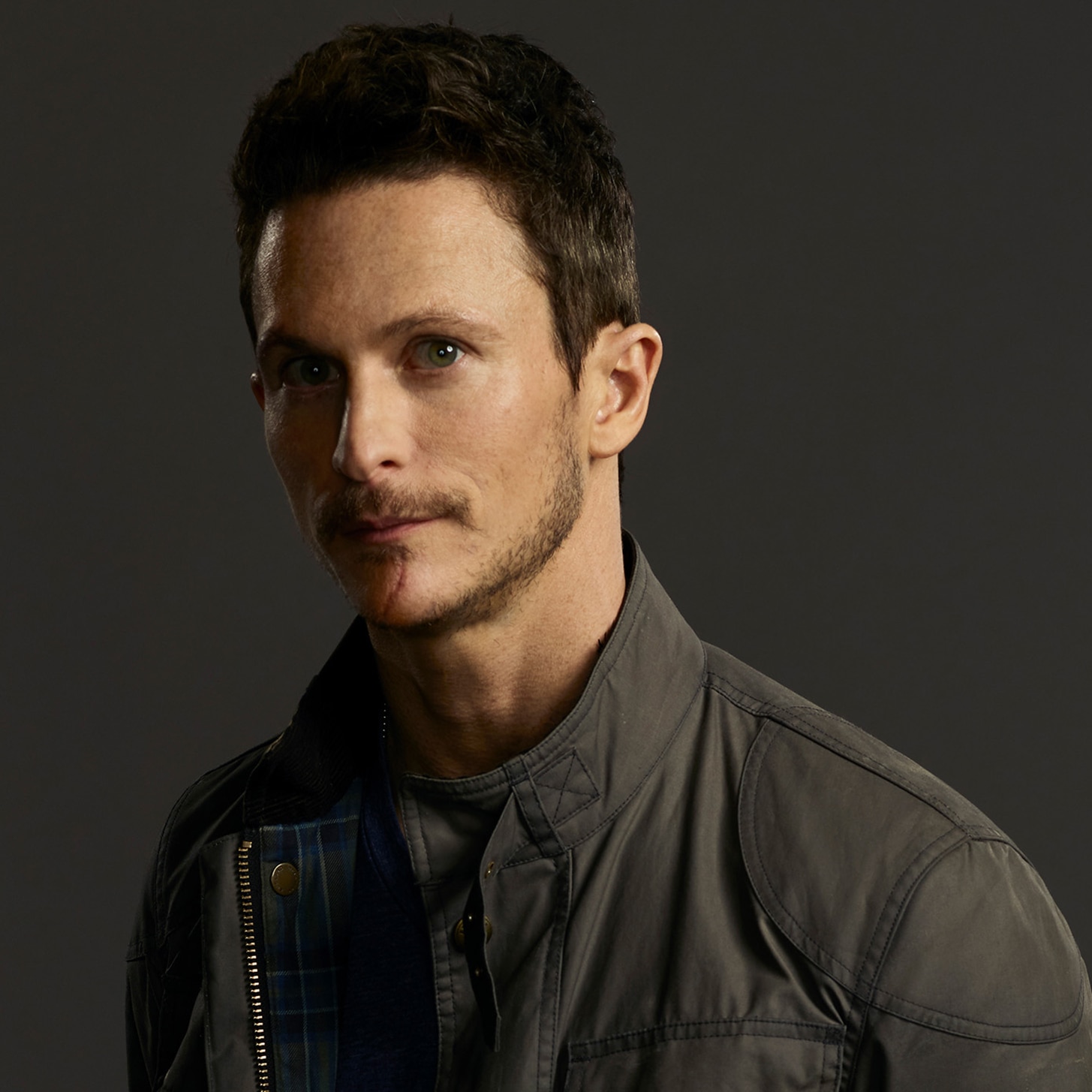 BRYAN BENEVENTI
Played By Jonathan Tucker
Actor Bio
Jonathan Tucker stars as Bryan Beneventi on NBC's upcoming sci-fi drama, "Debris."
With credits ranging from television to film, Tucker recently starred in the DirecTV drama series "Kingdom," which has since become one of the top streaming series on Netflix; Showtime's "City on a Hill" with Kevin Bacon; HBO's "Westworld" and the FX dramas "Snowfall" and "Justified." He previously appeared on Starz's interpretation of Neil Gaiman's contemporary fantasy novel "American Gods," enjoyed memorable arcs on "Parenthood" and "Hannibal" and starred opposite Olivia Wilde in NBC's critically acclaimed "The Black Donnellys."
On the big screen, Tucker recently starred in the Elizabeth Banks-helmed "Charlie's Angels" reboot, Marcus Nispel's remake of "The Texas Chainsaw Massacre," the Steven Soderbergh/George Clooney-produced "Criminal," "Hostage" with Bruce Willis and the Academy Award-winning Best Live Action Short "Skin." Additional film credits include Sofia Coppola's "The Virgin Suicides," Barry Levinson's "Sleepers," the Quentin Crisp biopic "An Englishman in New York" with John Hurt, Carter Smith's "The Ruins," the comedy "Two If by Sea" with Sandra Bullock, "The Next Three Days" with Russell Crowe, "In the Valley of Elah" with Charlize Theron and "The Deep End" as Tilda Swinton's troubled son.
Tucker also appears opposite Kaitlyn Dever in the premiere episode of Hulu's anticipated anthology series "Monsterland."
Tucker is from Boston and currently resides in Los Angeles.