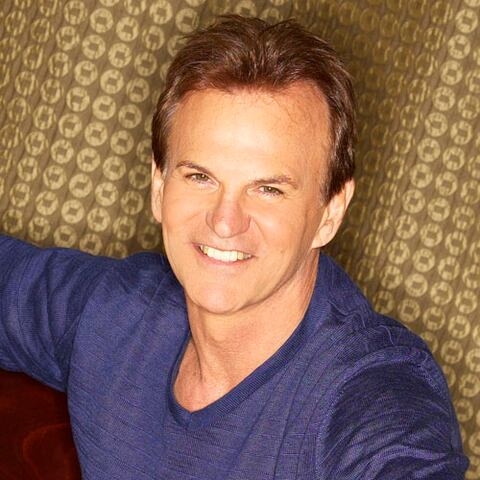 Roman Brady
Played by
Josh Taylor
Actor Bio
Josh Taylor is one of the rare actors to play two major roles on the same daytime drama, NBC's number one daytime program, "Days of our Lives." Currently playing Roman Brady a by-the-book police officer, Taylor originally played factory foreman Chris Kositchek.
Becoming an actor was always a dream from the time that Taylor was a child in his hometown of Chillichote, IL. The small town environment was not conducive to his big aspirations; at the time Taylor knew his fascination with acting would be considered "too big a dream." The son of a beloved high school football coach, Taylor felt his dream was too big for small town life and chose to play football. "I was like 'Tom Sawyer' with a football," he remembers fondly. His dad was a much loved high school coach, and the town's Taylor Field is named after the senior Taylor. Taylor graduated Dartmouth University before heading to law school at the University of Denver in Colorado. After passing the Colorado Bar Exam, Taylor realized the corporate life was not for him and headed to Los Angeles to pursue his acting dream. He was working as a bartender across the street from NBC's studios when he won the role of Chris Kositchek, a role he played for ten years.
During his original "Days of our Lives" run, Taylor was the first actor to simultaneously work on daytime and primetime television. In 1980, Taylor began his double duty while also starring on the primetime series "Riker." A few years later Taylor continued his daytime role while also portraying Valerie Harper's pilot husband, Mike Hogan, on "The Hogan Family."
In addition to Riker and "The Hogan Family," Taylor's primetime credits include a five-year recurring role as Jack McKay on "Beverly Hills, 90210." He also appeared in other soaps, including "Guiding Light" and "The Young and the Restless." Taylor's movie credits include "Separate Lives," "Valentine" and "Waltz Across Texas." "I Hate Hamlet," "The Seven Year Itch" and "Bird Bath" are a few of his favorite stage appearances and his television movies include co-starring with Barbara Eden in "The Secret Life of Kathy McCormick."
Taylor and his wife Lisa reside in Los Angeles. He has one daughter from a previous marriage. In addition to weight training and aerobics, Taylor also practices martial arts. His birthday is September 25.