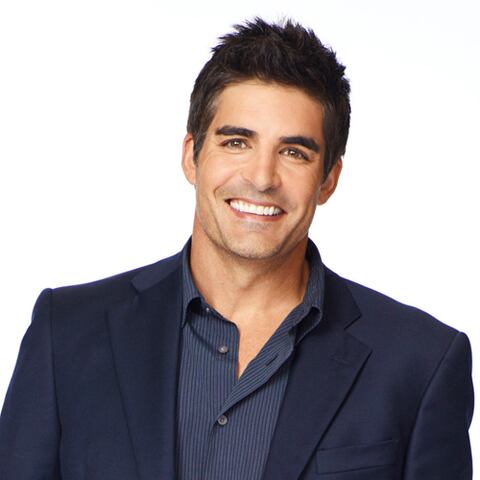 Rafe Hernandez
Played by
Galen Gering
Actor Bio
Galen Gering plays Rafe Hernandez, a handsome FBI agent assigned to guard feisty Sami Brady while she is in the witness protection program.
A native of Los Angeles, Gering graduated with honors from the University of Miami in 1999. While pursuing his education in film and creative writing, he began modeling and has appeared in over 50 national commercials. Later, Gering went on to portray the role of "Luis Lopez-Fitzgerald" on the popular soap opera "Passions." He has also been featured in two independent films "Road Trip" and "Pistol Whipped," and was named one of People Magazine's "50 Most Beautiful People" in 2000. In 2004, he made a guest star appearance on NBC's "Miss Match."
Gering is also the co-founder of ReelAccess.com, an on-line website containing an extensive database of talent demo reels and additional content. ReelAccess.com provides instant access on a free web-based site for industry professionals to view.
Gering is also a writer and filmmaker and used to play Pro-Am beach volleyball. He lives with his wife, actress Jenna Gering, and sons, Dillon and Jensen, in Los Angeles. His birthday is February 13.