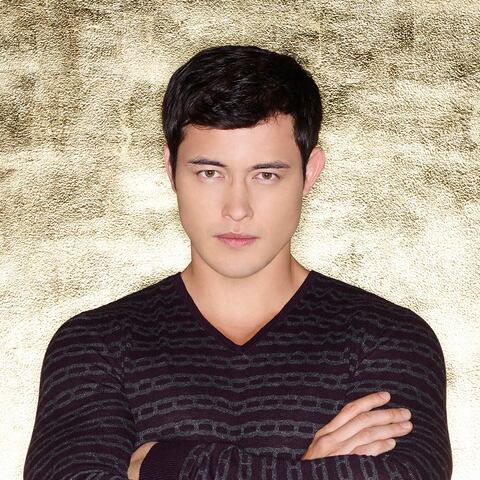 Paul Narita
Played by
Christopher Sean
Actor Bio
Christopher Sean stars as Paul Narita on "Days of our Lives."
Sean, a Southern California native, just produced and starred in "Twiharder" and recently guest starred on "The Lizzie Bennet Diaries" and on "Hawaii Five-0," opposite Daniel Dae Kim.
In his spare time, Sean enjoys cooking, traveling and reading sci-fi and comic books.