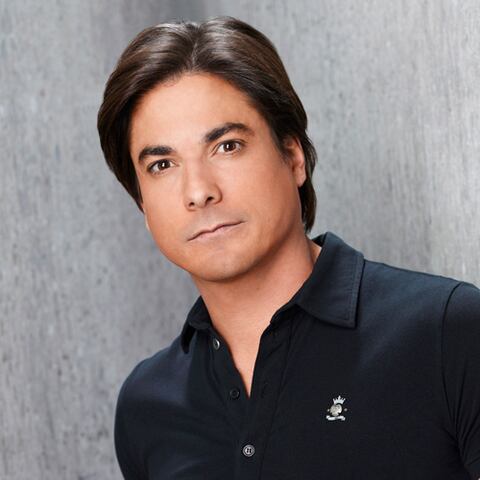 Lucas Horton
Played by
Bryan Dattilo
Actor Bio
Bryan Dattilo plays the mischievous Lucas Horton on NBC's "Days of our Lives."
When Dattilo walked onto the playground of his Beverly Hills grade school for the very first time, all the kids wanted to know who his agent was. To Dattilo's surprise, his mother informed him that only kids who were actors had agents. Within a few weeks Dattilo and his sister, Kristin, decided that if they were to fit in at school, they also needed an agent. Dattilo began acting classes and within a year had his Hollywood agent.
Although Dattilo was born in Kankakee, Illinois, his family moved back and forth between Los Angeles and Florida to accommodate his mother's journalism career. The Dattilo family permanently moved to California when his mother decided to break loose from her career and start her own television and film company, Harbour Lights Entertainment. This provided an opportunity for Dattilo to return to the acting world and, within only a couple of weeks, he and his sister landed lead roles in the feature film "The Adventures of Grizzly Adams." He also had a starring role in the feature film, Arcade. Some of Bryan's other TV appearances include "Doogie Howser, M.D.," "In the Heat of the Night," "Charles in Charge" and "California Dreams."
Dattilo graduated from Beverly Hills High School and attended Santa Monica College where he majored in psychology; he hoped to become a psychologist if a career in acting didn't pan out. It was while filming a movie in Utah that he first became a fan of "Days of our Lives." He would then join his grandmother while she watched "Days." When Dattilo landed the part of Lucas Roberts he could not wait to phone her and share the good news. It was a dream come true for her! The only worry became trying to figure out where to store all the tapes on which she recorded her grandson's daily performances.
Dattilo currently resides in Los Angeles. He enjoys weight training and spending all his free time with his son, Gabe. His birthday is July 29.