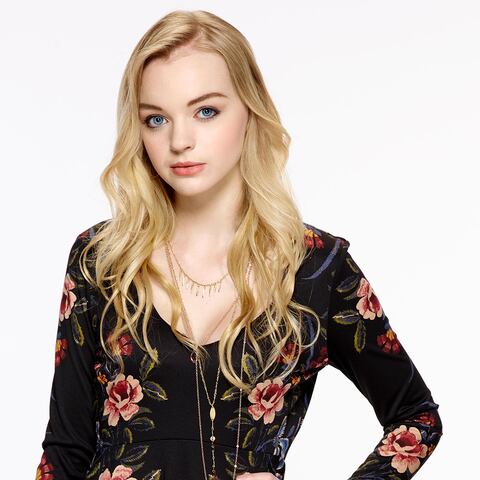 Claire Brady
Played by
Olivia Rose Keegan
Actor Bio
Olive Rose Keegan stars as Claire Brady on NBC's hit daytime drama "Days of our Lives."

Keegan has starred in multiple feature films since starting her acting career, such as "Decoding Annie Parker," starring Helen Hunt and Aaron Paul; "Amnesiac," starring Kate Bosworth and Wes Bentley; and the inspirational family film "Salvation Street."

Keegan has guest starred on "Modern Family," "Wilfred," "A.N.T. Farm" and "Sam & Cat."

Keegan is a passionate singer and released her first album in March of 2016. All of the songs on the album are original songs that will air on "Days of our Lives."

Keegan likes to give back to her community and volunteers on the Junior Advisory Board of The Shoe Crew, in addition to starting her own chapter of the charity in the San Francisco Bay Area.