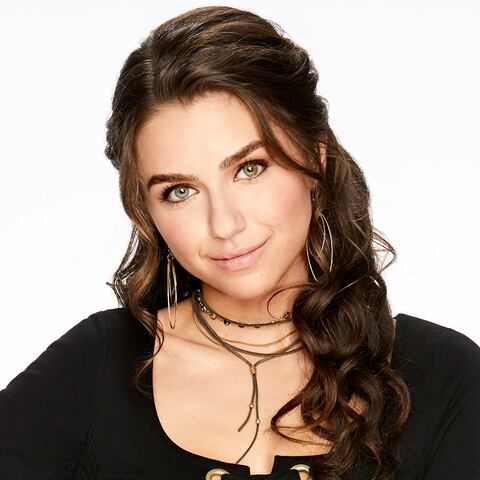 Ciara Brady
Played by
Victoria Konefal
Actor Bio
Victoria Konefal stars as Ciara Brady. Born and raised in Brooklyn, New York, she was bitten by the acting bug in fourth grade during a class trip to see "The Hobbit." After the performance ended, she sought out the director and he invited her to audition for "South Pacific," which she booked. This chance encounter led to a six-year stint with the theater company and the start of her journey into the entertainment industry.
In pursuit of her acting dreams, she attended Fiorello H. LaGuardia Performing Arts High School, where notable alumni such as Al Pacino, Jennifer Aniston, Adrian Grenier and many more have also studied. In addition to her work on "Days of our Lives," Victoria has also brought her talent to the Lifetime movies "The Wrong Crush" alongside Vivica A. Fox and Lesli Kay, as well as "Deadly Exchange" with Lindsay Hartley. She will also be seen in the upcoming film "Fog City." Other credits include a guest role on "Modern Family."
Konefal currently resides in Los Angeles. Outside of acting, she enjoys traveling, camping, writing music, and spending time with her dog, Lola.