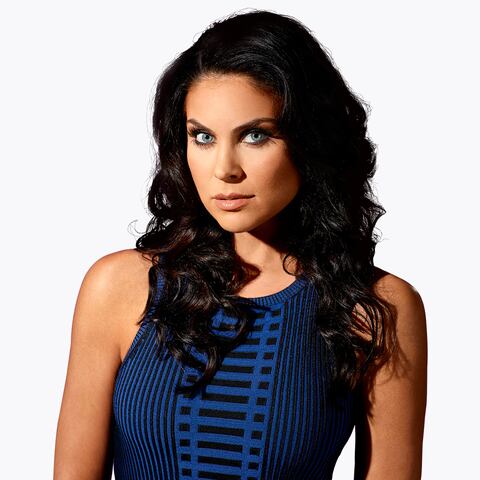 Chloe Lane
Played by
Nadia Bjorlin
Actor Bio
Nadia Bjorlin, the American-born Swedish/Persian actress, has made a name for herself in the last few years. She started in music then went to daytime drama, ventured into primetime and did some feature films. She is now back to her first loves - music and back home on NBC's "Days of our Lives." In the fall of 1999, she landed the coveted role of musically gifted Chloe Lane on NBC's top-rated daytime drama, "Days of our Lives." 

She inherited her passion for music early in life from her father and performed professionally for the first time at the age of eight with two of her brothers in the Bjorlin Trio. She later attended several prestigious musical schools throughout Europe and the United States. She has graced the covers of several national and international fashion and lifestyle publications. In 2000, she became a part of daytime history; she was part of a musical on her daytime drama with co-star Kyle Lowder. She has guest starred on such TV series as "Jake in Progress" and "Complete Savages" and had a recurring role on the UPN series "Sex, Love & Secrets." In 2007, the fast-car, action-packed film "Redline" hit theaters, and later, in 2008, she co-starred in "If I Had Known I Was a Genius," with Sharon Stone and Whoopi Goldberg. She recently re-grouped with her brothers Ulf and Jean-Paul to perform in Hollywood at the Jimmy Kimmel Theater as The Bjorlin Trio and recorded new material for their upcoming pop opera release.

In her spare time, Bjorlin loves spending time with her family and enjoys horseback riding, ice-skating, swimming, all kinds of music and dancing. She plays the piano, the flute and the harp.