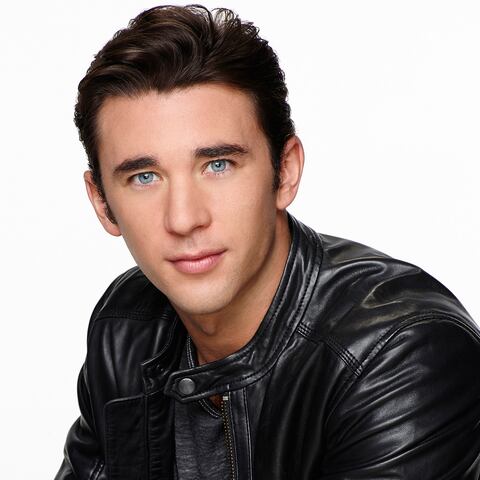 Chad DiMera
Played by
Billy Flynn
Actor Bio
Billy Flynn stars as Chad DiMera on "Days of our Lives."
Flynn was born and raised in Minneapolis, Minnesota. At an early age, he took an interest in acting through the influence of his great-grandparents, who encouraged him to follow his dreams. Flynn was first introduced to film by watching "The Sound of Music" every day with his great-grandmother, reciting all of the songs along with the actors. His first acting role was that of the gingerbread man in an elementary school production. Flynn got so nervous from stage fright that he spent the entire play in his great-grandmother's lap and then decided to take up playing sports.
Flynn was an all-star athlete in high school and was a major force to be reckoned with on the hockey rink as well as an all-star football player. After leaving high school, he got his degree in finance, graduating from St. Cloud State with honors. He worked at Accenture for two years before making the move to Los Angeles. While working as a financial analyst for Warner Bros. in Los Angeles, he was reminded how much he was drawn to acting and decided to pursue his career full-time.
In no time, Flynn booked a commercial, working with director Jake Scott. He then starred in the short film "80 in 10" and the upcoming short film "Solely," which he also co-produced. He recently was featured opposite Melanie Griffith on the CBS series "Hawaii Five-0."
Flynn is still very passionate about hockey and football and loves spending time with his close friends and family, especially heading back to Minnesota to visit his mother, Kim, stepfather, Steve, and four brothers.