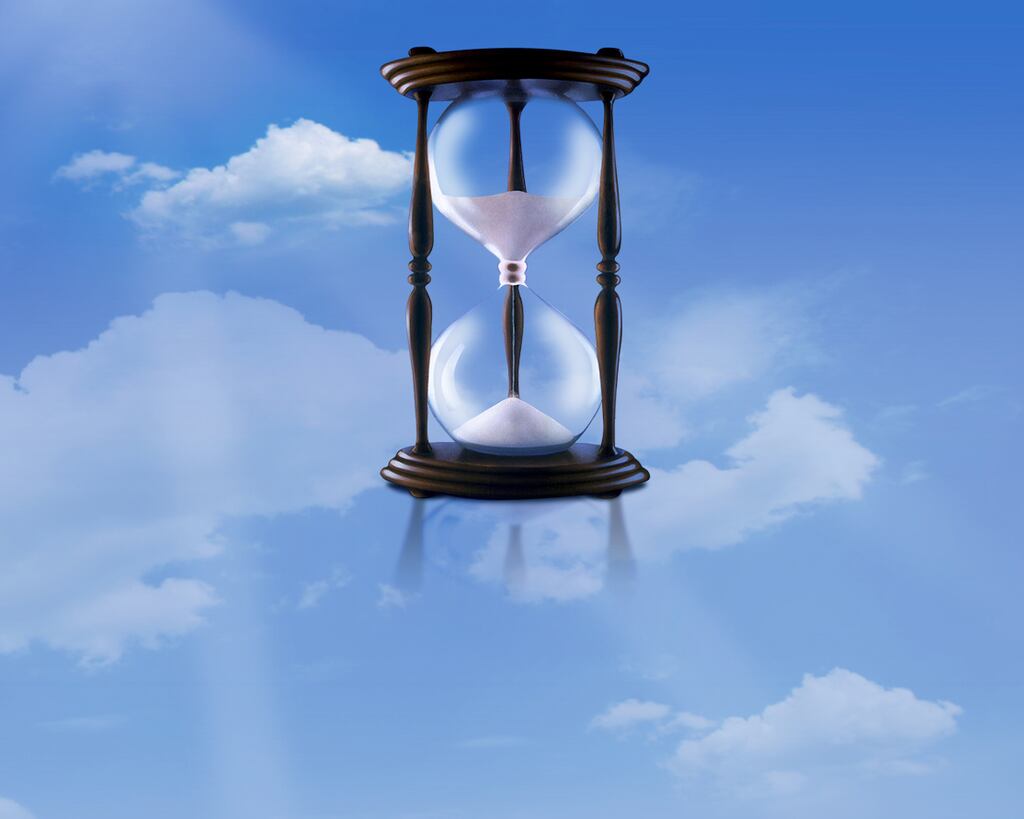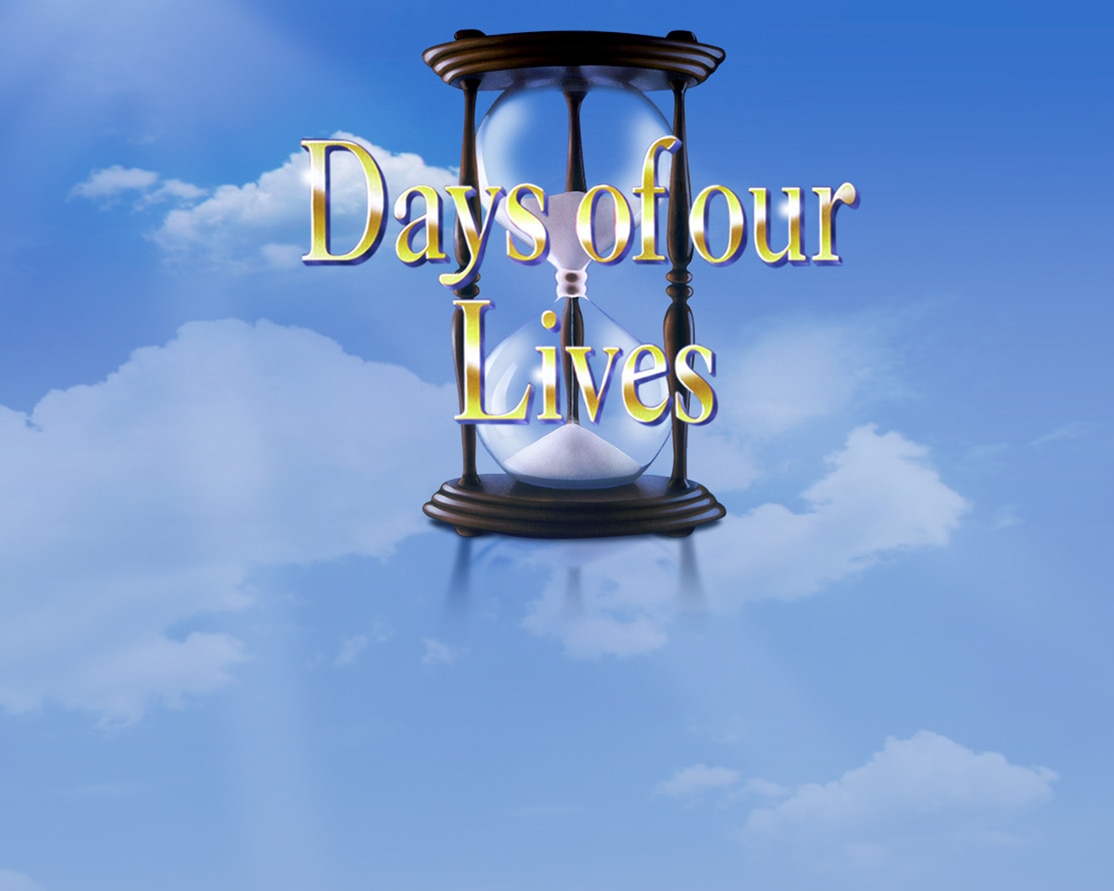 WEEKDAYS ON NBC | STREAMING ON PEACOCK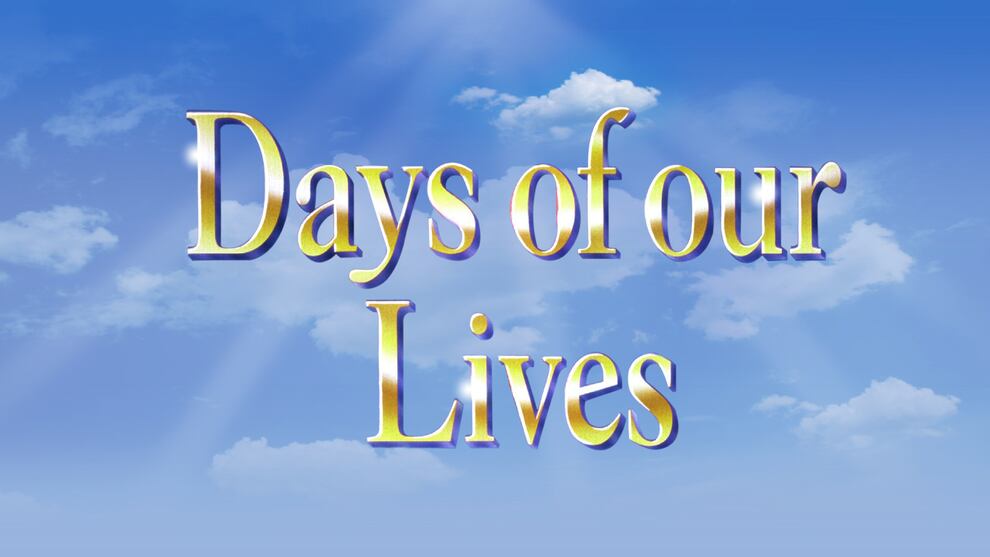 About the Show
Drama, Soap Opera
About the Show
Watch Days of our Lives weekdays on NBC and stream exclusively on Peacock for FREE.
For almost half a century, those words have introduced and underscored NBC's longest-running drama series. "Days of our Lives," which turns 55 on Nov. 8, 2020, first premiered as a half-hour drama in 1965 and expanded to an hour 10 years later. 
The show is currently in its 56th season and remains a consistent favorite among critics and fans alike. "Days of our Lives" is produced by Corday Productions, Inc. in association with Sony Pictures Television. Ken Corday is the executive producer with co-executive producer Albert Alarr. Ron Carlivati is the head writer. "Days of our Lives" airs nationally on NBC in the United States and in over 15 countries internationally.
The show has garnered 58 Emmy Awards - most recently 2018's Outstanding Daytime Drama - and 372 nominations, as well as multiple People's Choice Awards, GLAAD Media Awards and Prism Awards. The show's success stems from its consistent commitment to excellence in writing and storytelling - supported by a diverse ensemble of performers - and an uncanny knack for anticipating viewer interests. With its mix of classic genre traditions and groundbreaking narratives reflecting modern life, "Days of our Lives" remains a perennial favorite among viewers of all ages.
"Days of our Lives" is set in the fictitious Midwestern town of Salem. The core families are Bradys, Hortons and DiMeras, and the multi-layered storylines involve elements of romance, adventure, mystery, comedy and drama.
CREDITS
Executive Producer
Ken Corday
Co-Executive Producer
Albert Alarr
Senior Producer
Janet Spellman-Drucker
Producer
Randy Dugan
Directors
Albert Alarr, Noel Maxam, Sonia Blangiardo, Scott McKinsey, David Shaughnessy, Angela Tessinari, Grant Johnson
Head Writer
Ron Carlivati
Production Designer
Tom Early
Composers
Kenneth R. Corday, D. Brent Nelson
Music Directors
D. Brent Nelson, Paul F. Antonelli
Costume Designer
Richard Bloore
Hair & Makeup Head
Nicky Schillace
Produced By
Corday Productions, Inc. in association with Sony Pictures Television