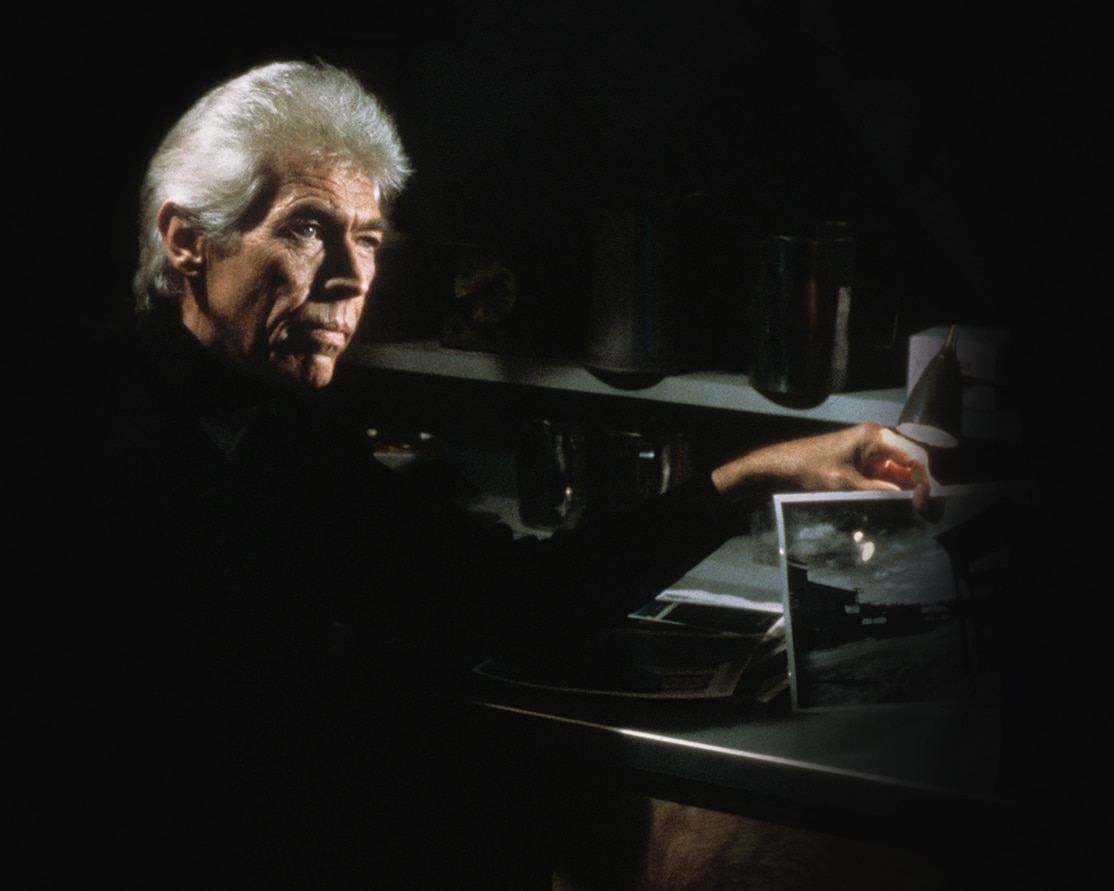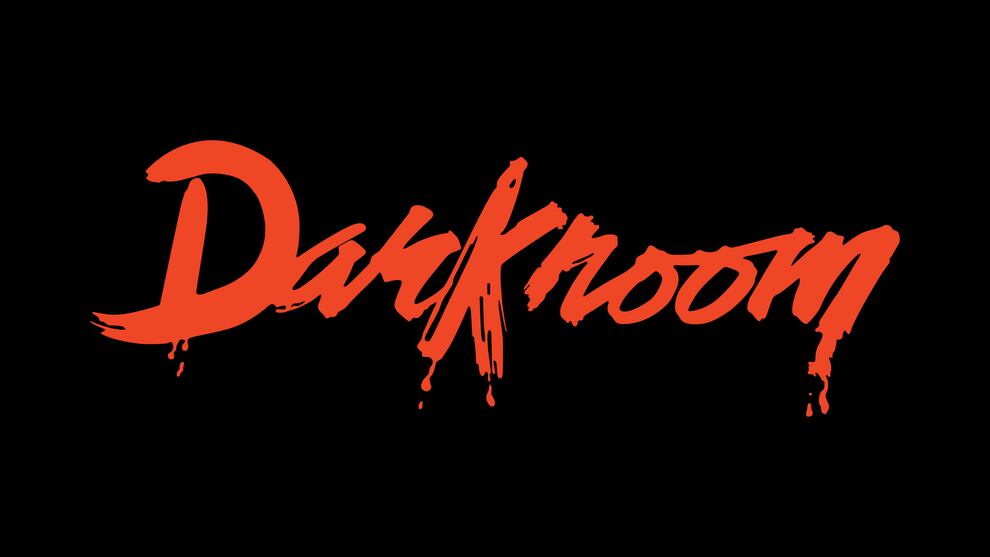 About the Show
Horror and Thriller, Drama
About the Show
Premiere Date
November 27, 1981
Starring
James Coburn - Host
Produced by Universal Television, "Darkroom" is a horror and thriller anthology series similar to "The Twilight Zone" and "Night Gallery." James Coburn ("The Magnificent Seven," "Affliction") hosts and sets the show's chilling tone when he intones in the title sequence: "You feel something beckoning you, drawing you into the terror that awaits you in the Darkroom."
"Darkroom" aired on ABC from November 1981 to January 1982. Each episode features two to three suspenseful stories, each with a distinct cast. Memorable series guest stars include Billy Crystal ("When Harry Met Sally... "), Helen Hunt ("As Good a s It Gets"), Rue McClanahan ("The Golden Girls"), David Carradine ("Kill Bill: Volume 2"), Brian Dennehy ("Cocoon"), Ronny Cox ("Total Recall"), Claude Akins ("Rio Bravo"), June Lockhart ("Lost in Space") and Judith Chapman ("The Young and t he Restless").
The series also featured notable writers of horror, mystery and suspense, including Robert Bloch ("Psycho"), Peter S. Fischer ("Murder, She Wrote") and Christopher Crowe ("Alfred Hitchco c k Presents") as well as the director of "Halloween II," Rick Rosenthal.