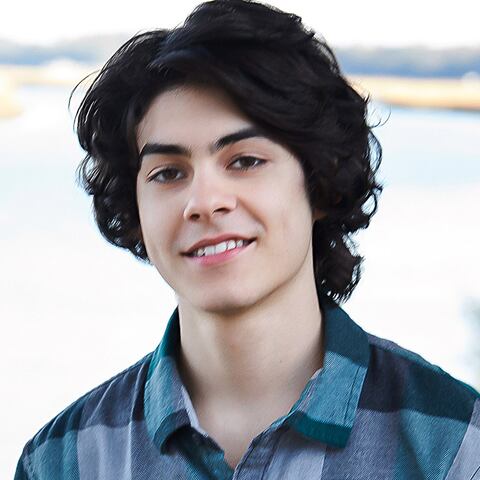 Theo Perry
Played by
Emjay Anthony
Actor Bio
Emjay Anthony stars as Theo Perry on the new NBC drama "Council of Dads."
Anthony was born in Clearwater, Florida, before relocating to California, where he made his debut in Nancy Meyers' "It's Complicated," starring Alec Baldwin and Meryl Streep.
In 2014, Anthony was selected by writer, director and actor Jon Favreau to portray his son in "Chef." Following "Chef," Favreau tapped Anthony for the voice of Young Wolf in "The Jungle Book."
Anthony also appeared "Insurgent," which starred Shailene Woodley and Ansel Elgort, and co-starred in "Krampus" with Toni Collette and Adam Scott. He also appeared in both "Bad Moms" and "A Bad Moms Christmas" and had guest-starring roles on "The Mentalist," "Grey's Anatomy" and "Rake."
Anthony can next be seen in the film "Tales from the Loop."