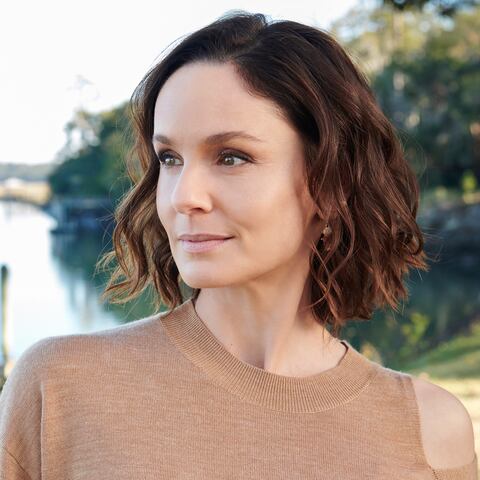 Robin Perry
Played by
Sarah Wayne Callies
Actor Bio
Actress, writer and director Sarah Wayne Callies stars as Robin Perry on NBC's new drama "Council of Dads."
Callies is best known for starring on multiple hit television series. Most recently, she starred opposite actor Josh Holloway on the USA series "Colony" and opposite Andrew Lincoln and Jon Bernthal on the AMC mega-hit "The Walking Dead." In addition, Callies' role in the Fox franchise "Prison Break" continued with a reboot of the series, and she recently starred on the critically acclaimed NatGeo limited series "The Long Road Home," based on the Martha Raddatz book of the same name. 
Callies has taken the leap into directing by helming an episode of the limited series "Unspeakable," in which she also starred, as well as an episode of the final season of "Colony." As a writer, Callies has several screenplays in development.
As a film actress, Callies has appeared in Giancarlo Esposito's "This Is Your Death," opposite Josh Duhamel and Famke Janssen; "Pay the Ghost," opposite Nicolas Cage; "Black November," opposite Mickey Rourke and Kim Basinger; the geo-thriller "Into the Storm"; and she was most recently seen in "The Other Side of the Door."
Continuing her passion for storytelling, Callies is a producer and the voice of the new science-fiction, post-apocalyptic podcast "Aftershock."