RETURNS MAY 28 | THURSDAY 8/7c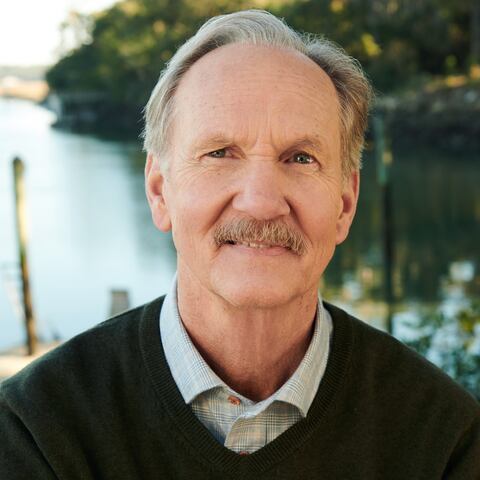 Larry Mills
Played by
Michael O'Neill
Actor Bio
Michael O'Neill currently stars as Larry Mills on NBC's new drama "Council of Dads."
O'Neill will soon be seen as Chaplain Kendricks in the critically acclaimed feature film "Clemency," which won the Sundance Film Festival Grand Jury Prize, as well as "The Stand at Paxton County" and "Indivisible."
Recent TV appearances include "Jack Ryan," "The Resident," "11.22.63," "Shooter," "S.W.A.T." and a five-episode arc in the final season of "Scandal." Previous credits include his four-season role on the award-winning series "Rectify," "Extant" with Halle Berry and "Bates Motel."
O'Neill's memorable roles include "Grey's Anatomy," Special Agent Ron Butterfield on "The West Wing" and appearances on "Necessary Roughness," "Vegas," "The Grim Sleeper," "NCIS," "Sons of Anarchy" and "The Unit."
In feature films, O'Neill has starred as Richard Barkley in the award-winning "Dallas Buyers Club," as well as appearing in "J. Edgar," "Green Zone," "Transformers," "Secondhand Lions," "Traffic," "Sea of Love," "Seabiscuit" and more.
A native of Alabama, O'Neill has a degree in economics from Auburn University and was the 2018 commencement speaker at the University of Montevallo in Alabama. He began his acting career under the mentorship of Will Geer and his daughter Ellen at the Theatricum Botanicum in Los Angeles. He is married to Mary O'Keefe O'Neill and they have three daughters - Ella, Annie and Molly. 
O'Neill has served on the board of the Hollywood branch of the Screen Actors Guild and has often participated in the SAG-AFTRA Foundation's BookPALS program, reading to elementary school children. He has also been involved in Teach for America, Habitat for Humanity and Focus on Recovery in Birmingham.