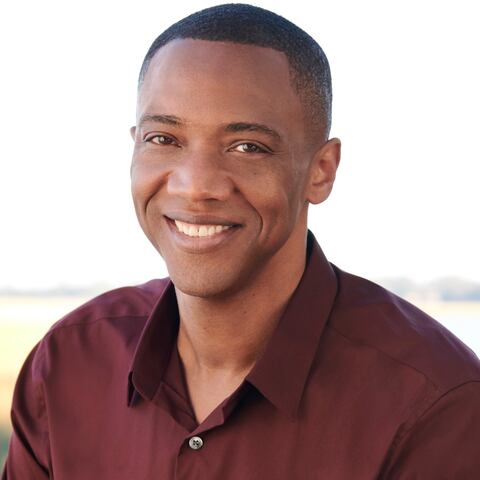 Dr. Oliver Post
Played by
J. August Richards
Actor Bio
J. August Richards stars as Dr. Oliver Post on NBC's new drama "Council of Dads." 
Richards can also be seen in other series, including "Kevin (Probably) Saves the World," "Notorious" and Marvel's "Agents of S.H.I.E.L.D." 
Richards was introduced to fans in the cult hit "Angel" during the first season as the rogue, street-savvy vampire hunter Charles Gunn. In Season 5, his character was transformed into a "take-no-prisoners" lawyer at the evil law firm Wolfram & Hart. Then, in "Conviction," Richards returned to the letter of the law in his series regular role as Billy Desmond, an ambitious and brilliant assistant district attorney who does not lose. 
Richards has also co-starred in the TV movies "Critical Assembly," "The Temptations" and "Mutiny." He has guest-starred on several well-known series, including "The Practice," "Chicago Hope," "The Cosby Show" and "Any Day Now."
On the big screen, Richards has appeared in the feature films "Why Do Fools Fall in Love" and "Good Burger."
Recently, Richards won critical notice in Kenneth Lonergan's "Lobby Hero" at the prestigious Old Globe Theatre.