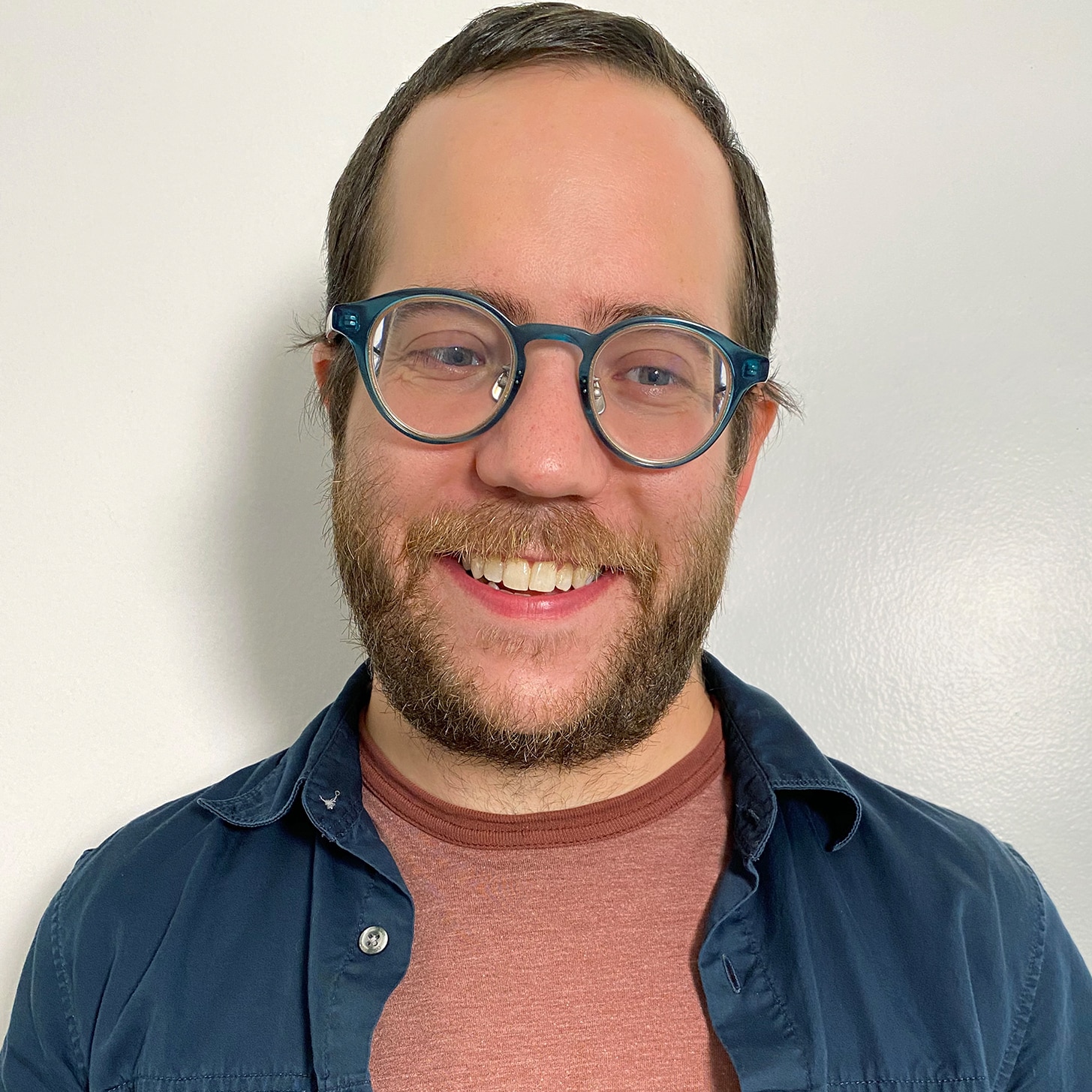 RUFUS
Played By Ely Henry
Actor Bio
Ely Henry plays Rufus on the new NBC comedy "Connecting..."
Henry, who has been a professional actor since 2003, started his career in Toronto working on films such as "Cheaper by the Dozen 2" and "Mean Girls," as well as TV shows and specials, including "Skins" and "I, Martin Short, Goes Home." 
Since moving to Los Angeles in 2012, he has had recurring roles on "Suburgatory" and "Twisted," and guest-starring roles on "The Middle," "Good Luck Charlie" and "Superstore."
Henry had leading roles in the superhero comedy film "Zeroes" and the indie drama "Some Freaks," from executive producer Neil LaBute. He also had a leading role in the animated film "Smallfoot" with LeBron James, Channing Tatum, Gina Rodriguez and Danny DeVito. 
Henry also had a recurring role on Showtime's "Roadies," created by Oscar winner Cameron Crowe and executive produced by J.J. Abrams.