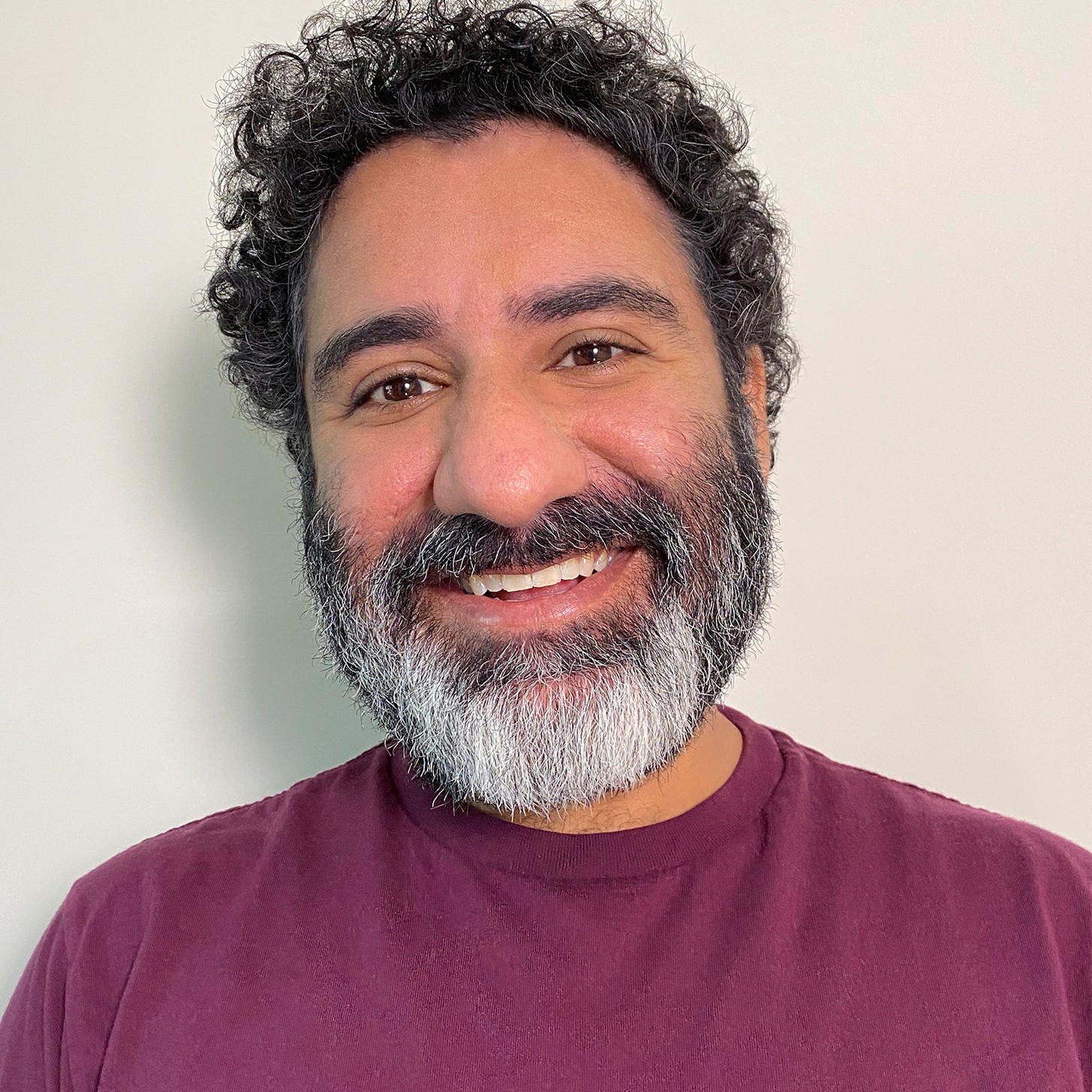 PRADEEP
Played By Parvesh Cheena
Actor Bio
Parvesh Cheena stars as Pradeep on the new NBC comedy "Connecting..."
Cheena is also in the cast of Season 2 of "Family Style," which airs on Stage13.com, YouTube and Facebook. He will next be seen in the film "Music," produced by Sia, opposite Kate Hudson and Maddie Ziegler.
Cheena is best known for his roles as Gupta on the series "Outsourced" and Sunil on "Crazy Ex-Girlfriend." He has voiced many characters on animated series, including Disney Junior's "T.O.T.S.," Disney's "The Owl House" and "Transformers: Rescue Bots."