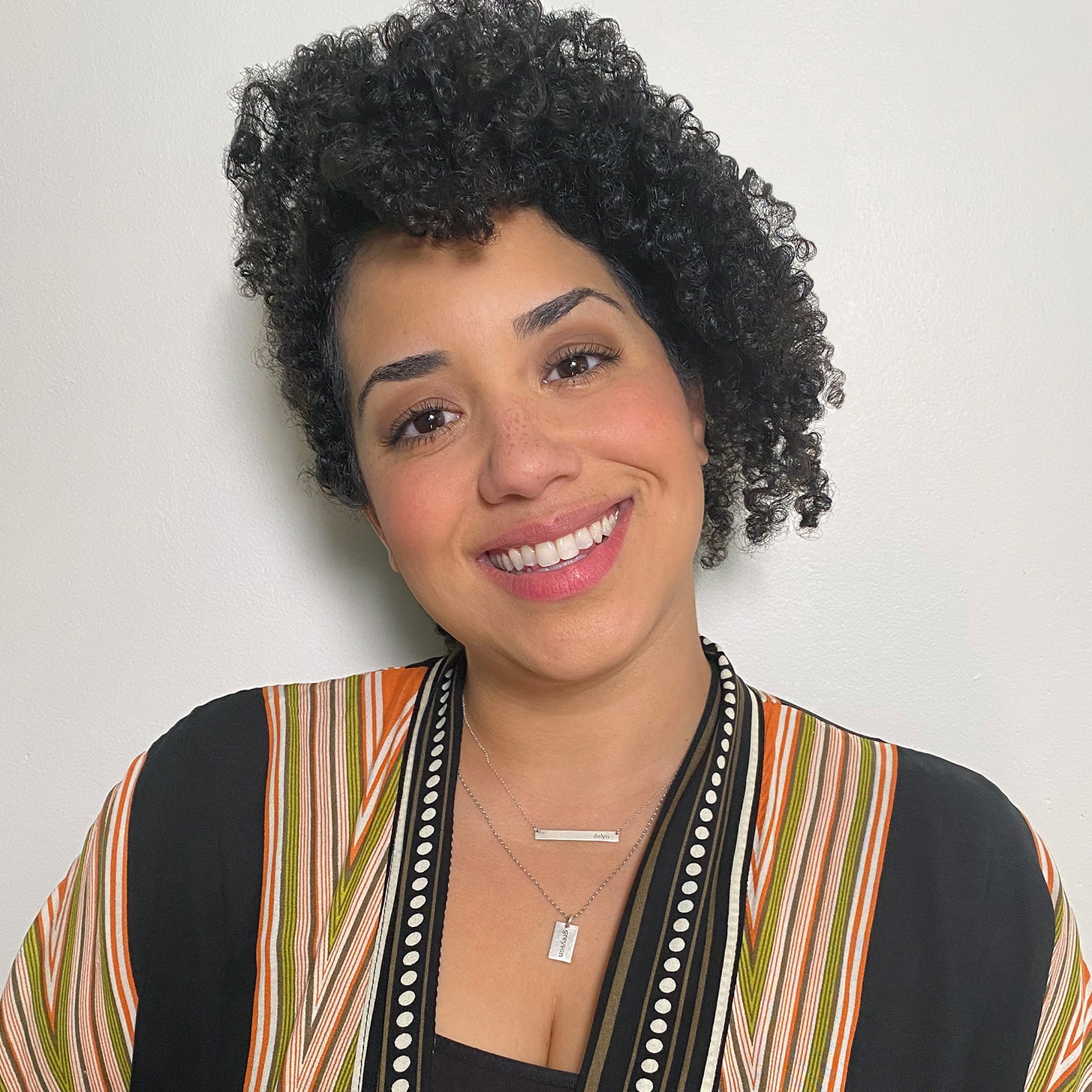 MICHELLE
Played By Jill Knox
Actor Bio
Jill Knox plays Michelle on the new NBC comedy "Connecting..."
Knox, who earned a Master of Fine Arts in acting from Brown University, is an acclaimed actress, artist and activist. Through her line, the Young Rebel's Studio, she has built an acclaimed brand focused on activism and action.
She most recently teamed up with "Superstore" actor Ben Feldman to raise money for charities benefiting Black lives, including Black Lives Matter, Fair Fight and the National Birth Equity Collaborative. Together they sold 80 pairs of children's shoes that Knox hand painted.
Knox most recently starred in "Keith Broke His Leg" and won Best Supporting Actress in a Comedy at the Indie Series Awards.