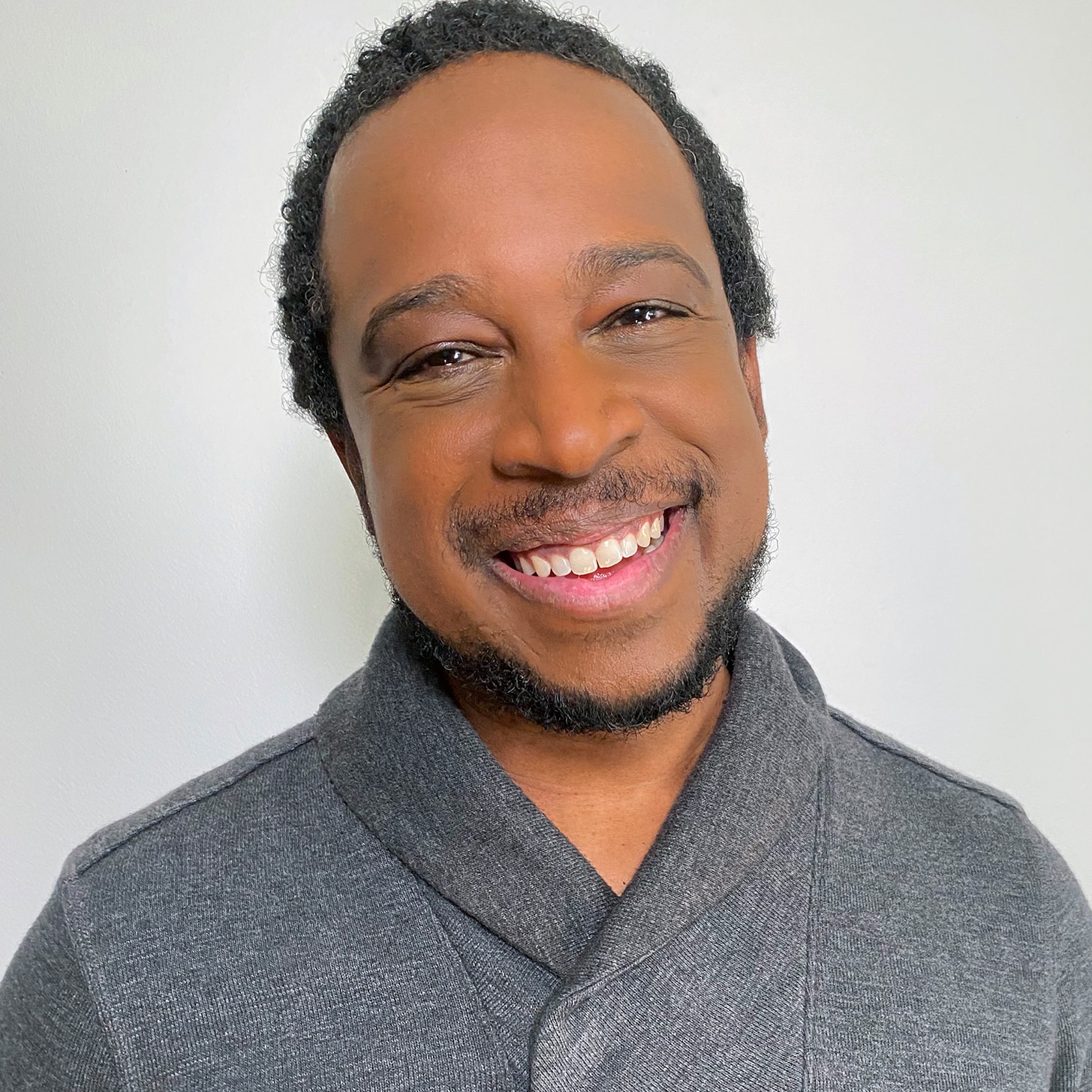 GARRET
Played By Keith Powell
Actor Bio
Keith Powell plays Garret on the new NBC comedy "Connecting…"
Powell is best known for his series regular role as James "Toofer" Spurlock on NBC's Emmy Award-winning comedy "30 Rock." Recently, Powell has mostly focused on writing and directing. He's currently writing a feature for Film 44 and HBO Films, and he is set to direct his first film, "Buffalo." In addition, Powell directs for television, having helmed an episode of NBC's "Superstore."
He wrote and directed every episode of his web series "Keith Broke His Leg," in which he also starred along with his wife. It won the Indie Series Award for Best Comedy, and Powell won Best Actor in a Comedy. It is currently being developed for television.