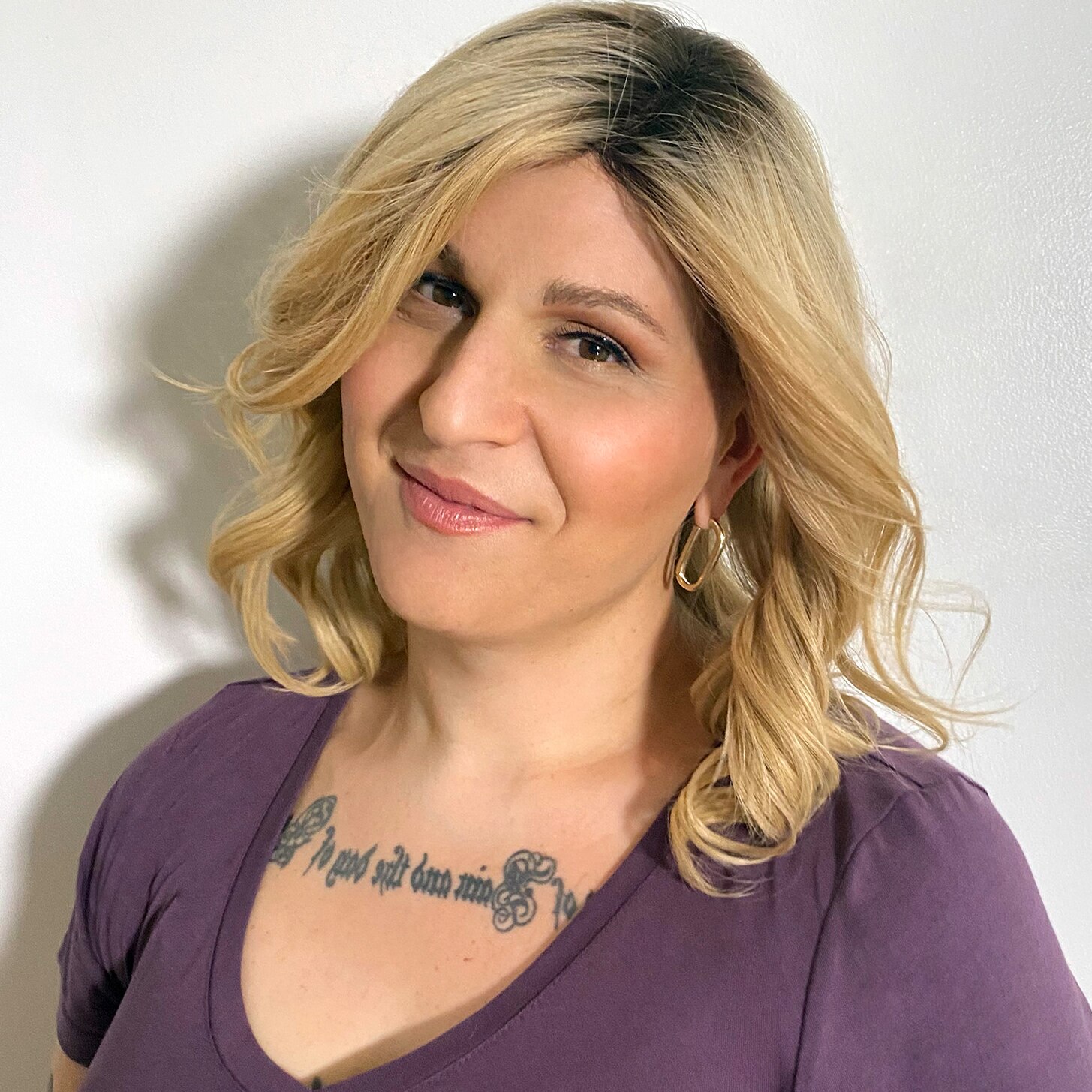 ELLIS
Played By Shakina Nayfack
Actor Bio
Shakina Nayfack stars as Ellis on the new NBC comedy "Connecting…"
Nayfack served as a producer, co-writer and co-lyricist on Amazon's "Transparent" musical finale, in which she also co-starred. She has a pilot in development with Michael Strahan's company SMAC and is currently developing a film with Lifetime.
She played Lola on the Hulu comedy series "Difficult People" and is the founding artistic director of Musical Theatre Factory, where she has supported the development of more than 100 new musicals, including an autobiographical rock musical about her gender confirmation, "Manifest Pussy."
Nayfack is a proud recipient of a Lilly Award, which recognizes the remarkable contributions to the American theater made by women, the Theatre Resources Unlimited Humanitarian Award, the Drama League Directors Project Musical Directing Fellowship and Beatrice Terry Fellowship for women playwrights/directors.
Nayfack is a third-generation Butoh artist trained beneath Diego Piñón, founder of Body Ritual Movement. She is also co-writing a rock opera titled "Junk," with the Swedish rock band Brainpool, and has blogged for Playbill and Amy Poehler's Smart Girls.
She is currently developing a rockumentary about "Manifest Pussy" and a new play titled "Chonburi International Hotel & Butterfly Club," which is currently being developed with Williamstown Theatre Festival.