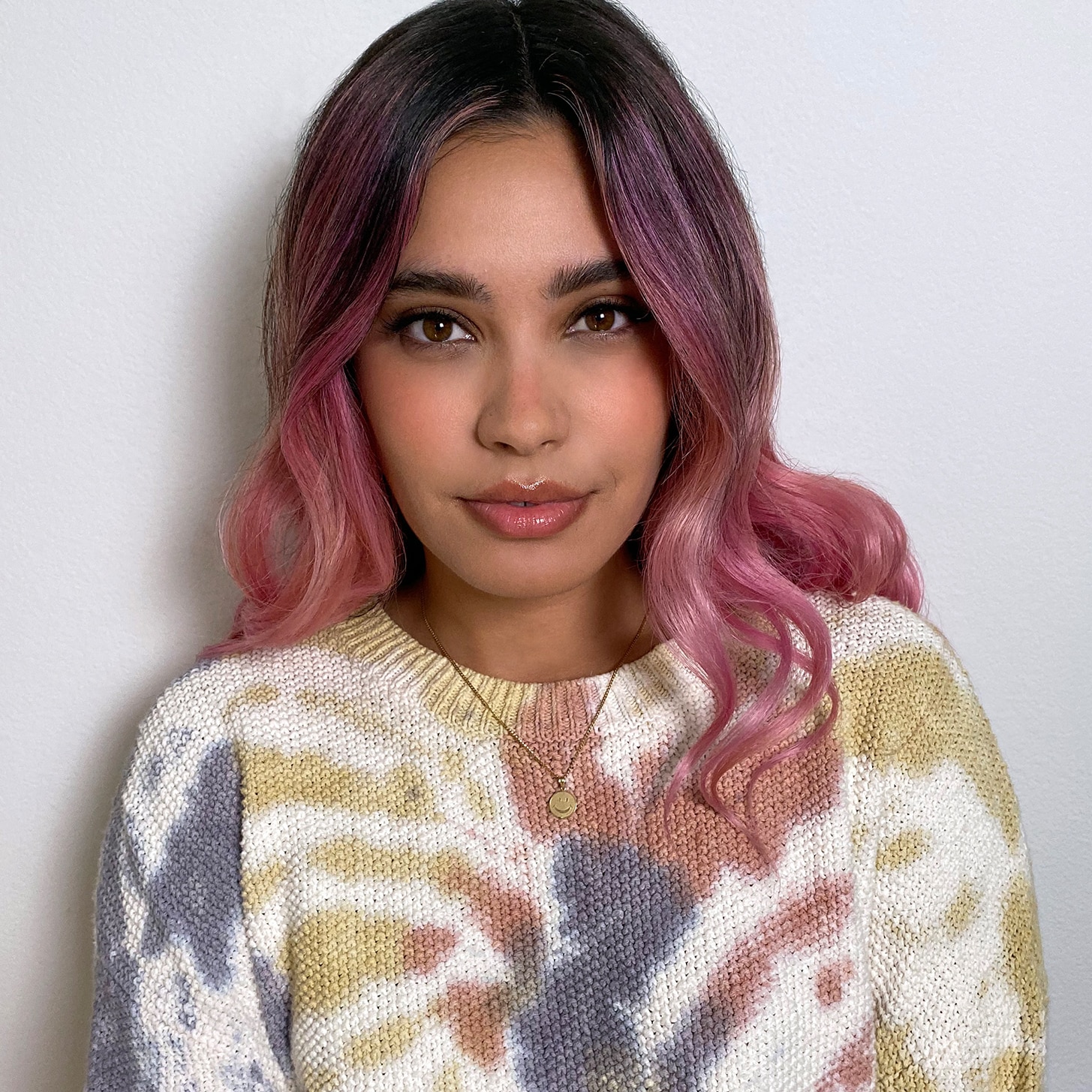 ANNIE
Played By Otmara Marrero
Actor Bio
Otmara Marrero plays Annie on the new NBC comedy "Connecting..."
A versatile actress on the rise, Marrero was recently seen in the critically acclaimed film "Clementine," which earned her a Breakthrough Performance Award from the Los Angeles Downtown Film Festival.
Marrero was born and raised in Miami and began dancing as a young child, making her first stage appearance in a ballet at 3 years old. She continued her development in the rhythmic arts for the next 16 years before turning her attention to acting.
Additional film credits include "Off the Rails," where she won best actress from the Liverpool International Film Festival, "Vandal," "Miss Arizona" and "My Daughter's Dilemma."
Marrero made her series regular debut in Sony Crackle's "StartUp," opposite Adam Brody and Martin Freeman, which ran for three seasons. Additional TV credits include "Instant Gratification," "Graceland" and "Ballers."