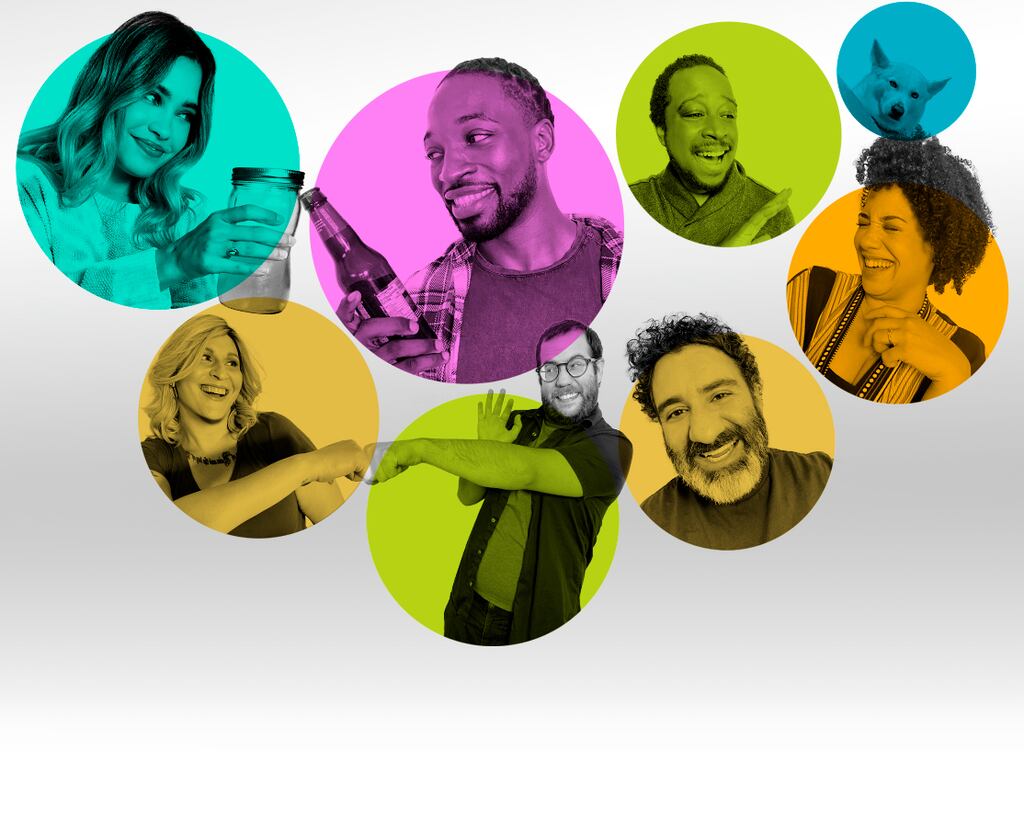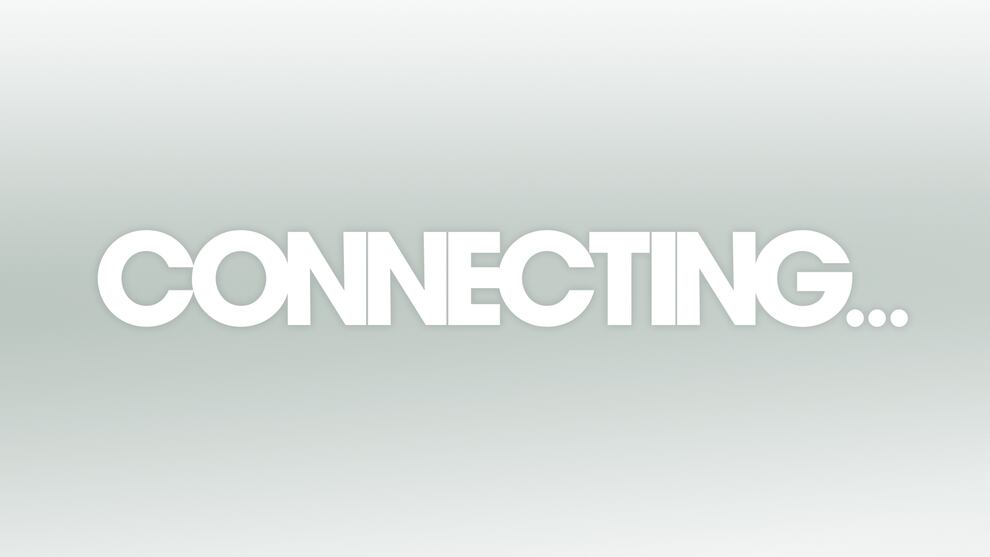 About the Show
Comedy, Relationship
About the Show
"Connecting..." is an ensemble comedy about a group of friends trying to stay close (and sane) through video chats as they share the highs and lows of these extraordinary times.
Martin Gero and Brendan Gall write and executive produce. "Connecting..." is produced by Universal Television. 
​Premieres Thursday, October 8 - 8/7c.