RETURNS JANUARY 8 | WEDNESDAY 10/9c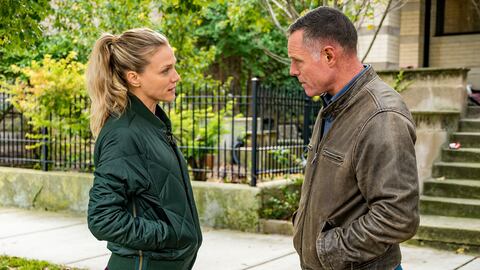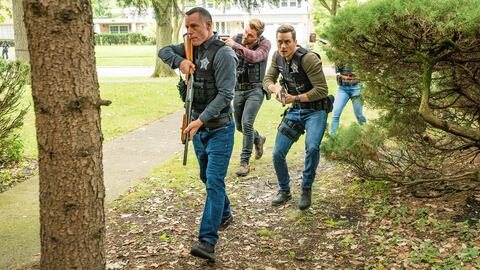 S7 E8 | 11/13/19
No Regrets
Watch full episode
After injuring herself while pursuing a suspect, Burgess receives a shocking diagnosis. A homicide case turns into a missing persons case, with a sinister twist. Voight has to decide between justice and the letter of the law.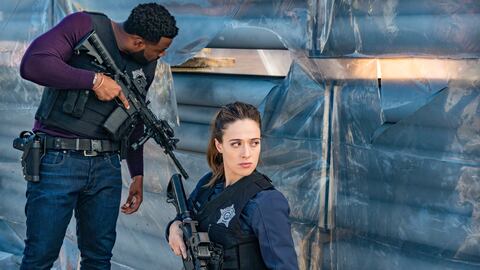 S7 E7 | 11/06/19
Informant
Watch full episode
Voight pulls Darius in after Crawford asks Intelligence to investigate a dangerous drug, but there is little trust in the relationship. When the plan to nail a dealer goes awry and another CI is murdered, the team must make a tough decision about Darius.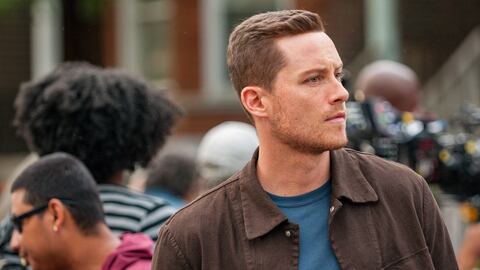 S7 E6 | 10/30/19
False Positive
Watch full episode
The shocking murder of young boys affects Halstead. Crawford encourages Intelligence to use a new facial recognition software to help identify a suspect, but the plan backfires.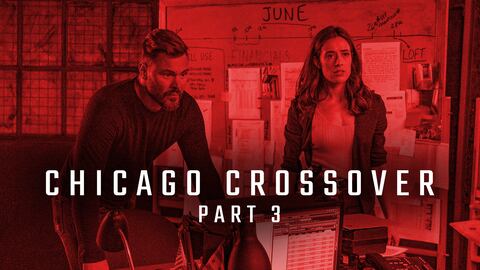 S7 E4 | 10/16/19
Infection, Part III
Watch full episode
After zeroing in on a suspect responsible for bioterrorism, the P.D. prepares to undertake their biggest manhunt yet. Upton is torn between helping track down the perp and providing emotional support to a scared young girl who needs her.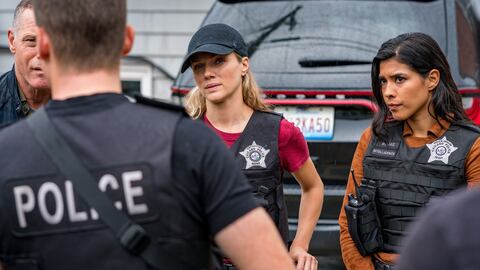 S7 E3 | 10/09/19
Familia
Watch full episode
After a botched carjacking turns out to be something much bigger, Voight's unit goes toe-to-toe with a smart drug kingpin who only works with women. New recruit Vanessa Rojas struggles with the transition from undercover to Intelligence.
Load button
We and our partners use cookies on this site to improve our service, perform analytics, personalize advertising, measure advertising performance, and remember website preferences. By using the site, you consent to these cookies. For more information on cookies including how to manage your consent visit our
cookie policy
.