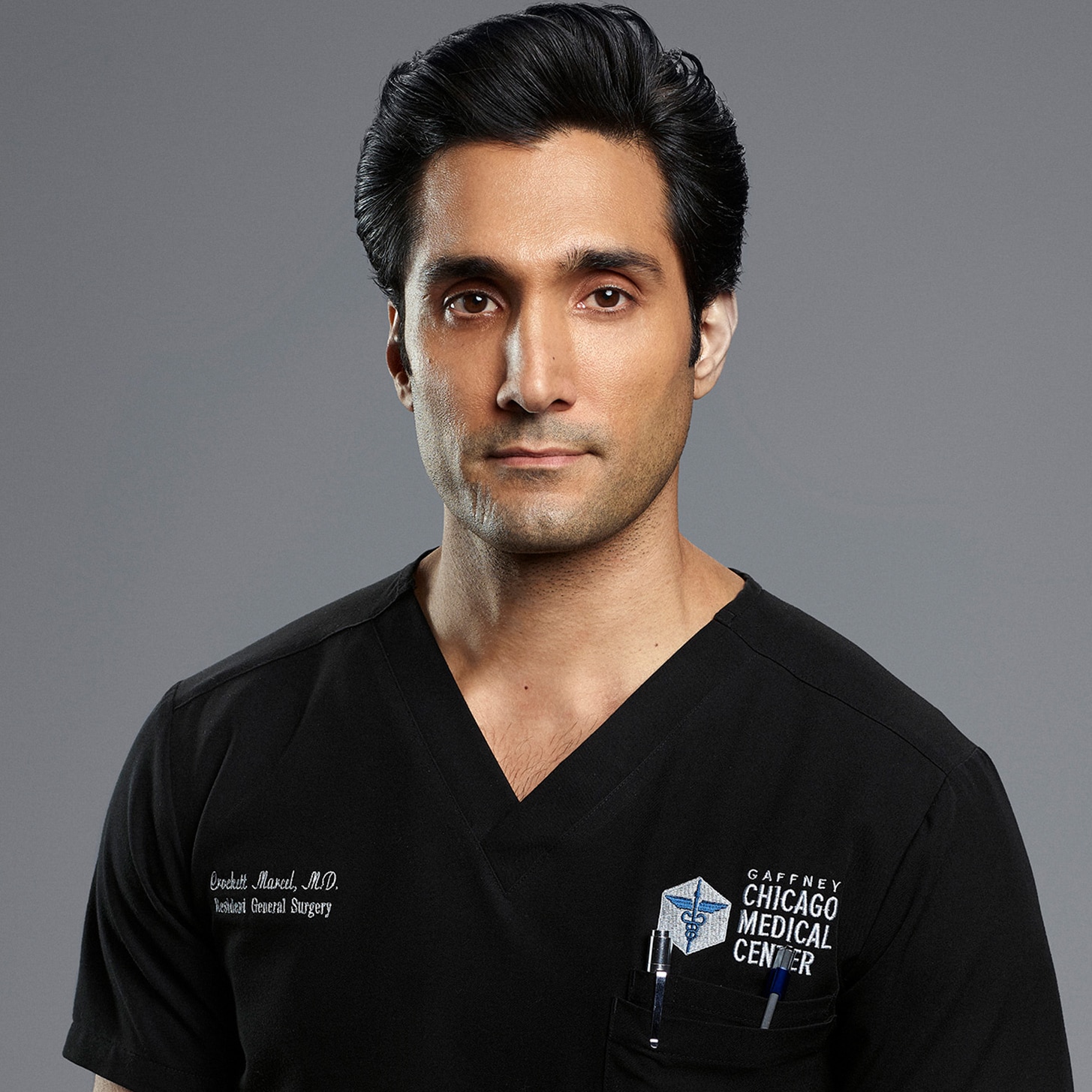 DR. CROCKETT MARCEL
Played By Dominic Rains
Actor Bio
Dominic Rains stars as Dr. Crockett Marcel, an ace emergency room surgeon, on the NBC drama series "Chicago Med." Raised in New Orleans, Crockett is a hard-partying doctor from Louisiana who's great at performing surgeries but not so great at following rules.

Rains is an Iranian-American actor best known for his breakout roles in the Sundance favorites "The Taqwacores" and "A Girl Walks Home Alone at Night." He won best actor for his performance in "Burn Country," opposite James Franco, Rachel Brosnahan and Melissa Leo, in the 2016 Tribeca Film Festival.

Prior to "Chicago Med," Rains appeared as the lead villain in the fifth season of ABC/Marvel's "Agents of S.H.I.E.L.D." He also held a recurring role in the first season of Amazon's drama series "Tales from the Loop."

Raised in Dallas, Rains attended the University of Texas at Dallas, where he majored in biology and criminology.