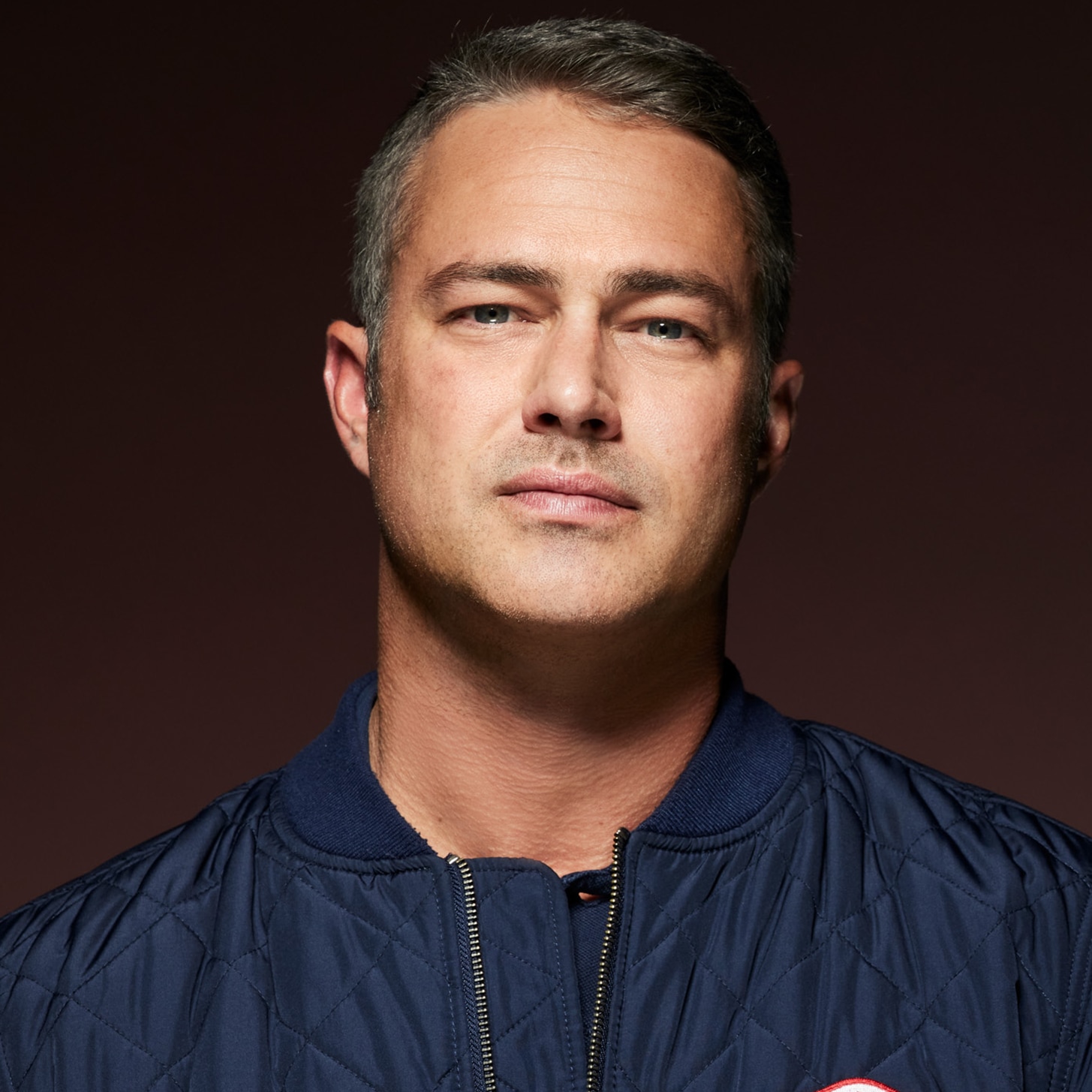 KELLY SEVERIDE
Played By Taylor Kinney
Actor Bio
Taylor Kinney stars as firefighter Kelly Severide on the NBC drama "Chicago Fire" and was a winner at the People's Choice Awards for Favorite Dramatic Actor for his work on the show. 

He starred opposite Sarah Jessica Parker in the 2018 film "Here and Now," which premiered at the Tribeca Film Festival, and appeared in the thriller "The Forest," opposite Natalie Dormer.

Kinney has worked with A-list filmmakers, including Barry Levinson in "Rock the Kasbah," starring Bill Murray and Kate Hudson; Nick Cassavetes in "The Other Woman," co-starring Cameron Diaz and Leslie Mann; and Kathyrn Bigelow in the Oscar-nominated "Zero Dark Thirty," starring Jessica Chastain.