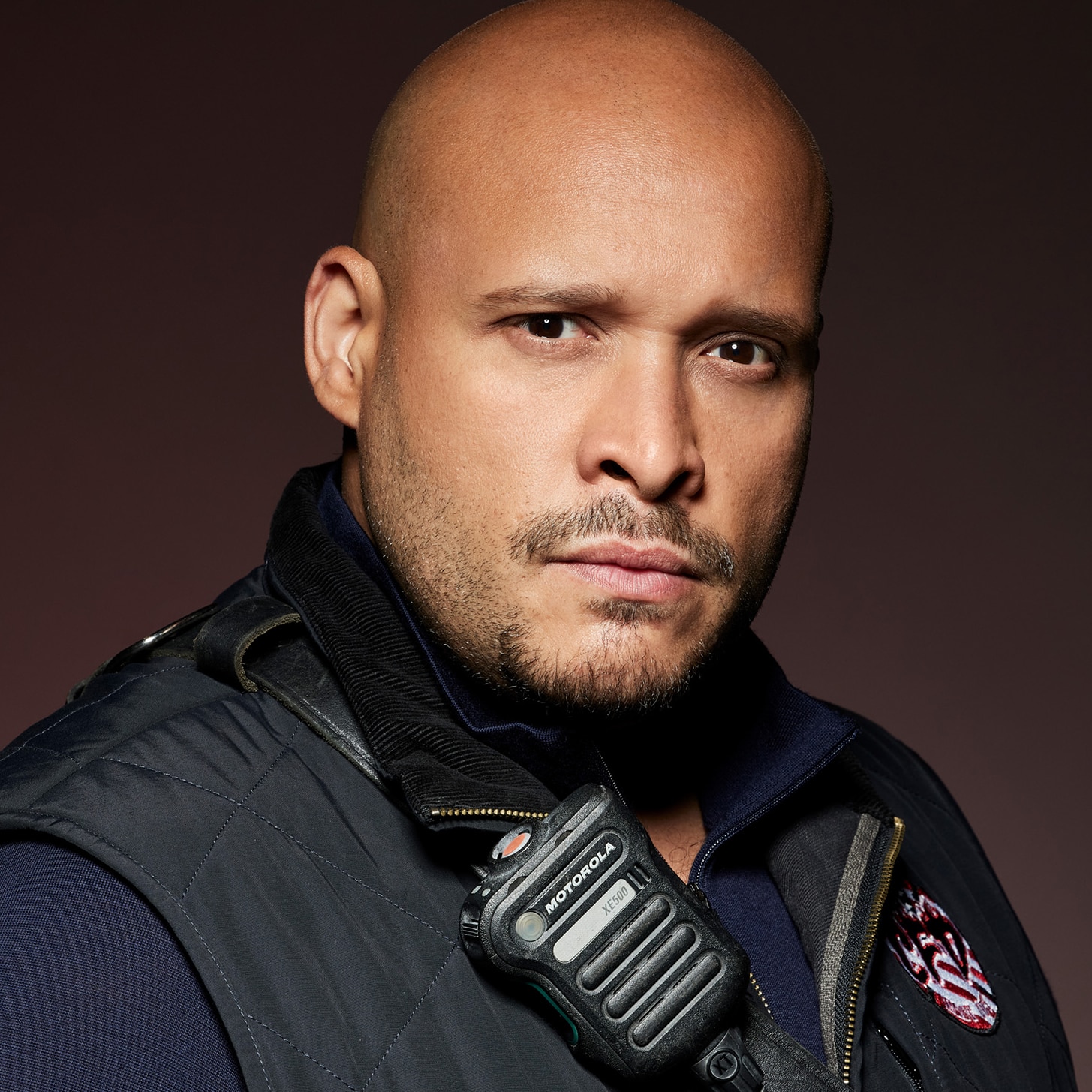 JOE CRUZ
Played By Joe Minoso
Actor Bio
Actor Joe Minoso is best known for his role as Joe Cruz on NBC's hit drama "Chicago Fire."
"Chicago Fire" follows the firefighters and paramedics working Firehouse 51 of the Chicago Fire Department as they risk their lives to save and protect citizens. Currently in its 10th season, it is the first installment of Dick Wolf's Chicago franchise that includes "Chicago P.D." and "Chicago Med," which Minoso has crossed over and appeared as his character firefighter Joe Cruz.
Additional TV and film credits include "Get Shorty," "Man of Steel," "Shameless," "Prison Break," "The Chicago Code" and "Boss."
Minoso was raised in Yonkers, NY. After his first girlfriend, who was in a school play, took him backstage, he was hooked and decided that he wanted to be involved in acting. Minoso joined the stage crew and eventually auditioned for a role in their production of Dracula the following year. He graduated from Adelphi University with a bachelor's degree in fine arts, and from Northern Illinois University with a master's in fine arts. Minoso worked extensively in the theater prior to his television and film appearances including Chicago's Teatro Vista, the largest Latino theater company in the Midwest.
Minoso recently launched Mass Epiphany Studios and The Epiphany Project, where he serves as founder and CEO. Mass Epiphany Studios is a film and television vocational arts academy and studio system that looks to be a megaphone for America's marginalized artists of tomorrow. For more information, check out the website at massepiphany.com
In addition, Minoso is active in the community and supports charities and organizations that include Shriners Hospital for Children, The 100 Club of Chicago, American Civil Liberties Union, Cycle for Survival, Salvation Army and the Red Cross. Minoso also supports animal organizations, including the World Wildlife Fund and Fetching Tales Foundation. He and his wife currently have two rescue dogs, a pit bull and French bulldog.