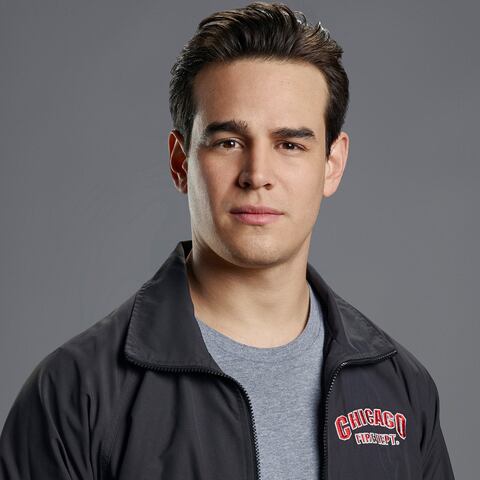 Blake Gallo
Played by
Alberto Rosende
Actor Bio
Alberto Rosende stars as firefighter Blake Gallo, the likeable and energetic young candidate who is taken under the wings of some of Firehouse 51's finest.   
Rosende is best known for his starring role as human-turned-vampire Simon Lewis on the Freeform series "Shadowhunters." He's also currently the face of Old Spice's new ad campaign entitled "Never Let a Friend Lose His Swagger."  
Off-screen, he is the co-creator of production company 74th Avenue Films with his filmmaker brother, Diego. Together they produce and direct films that take a deeper look into one's ideology and belief system. Most recently, they traveled 10,000 miles around the United States asking people of all ages and backgrounds the timely question of "How do you feel being American?" for their documentary film "American Identity Project."
On the big screen, he starred in the short film "Jahar," which premiered at the Tribeca Film Festival. The film was made by ex-classmates/friends of Boston Marathon bomber Dzhokhar Tsarnaev (his nickname was Jahar) and focused on the emotions experienced in the days after the bombings.
Alberto studied at the New York University Tisch School of the Arts, graduating in 2015.