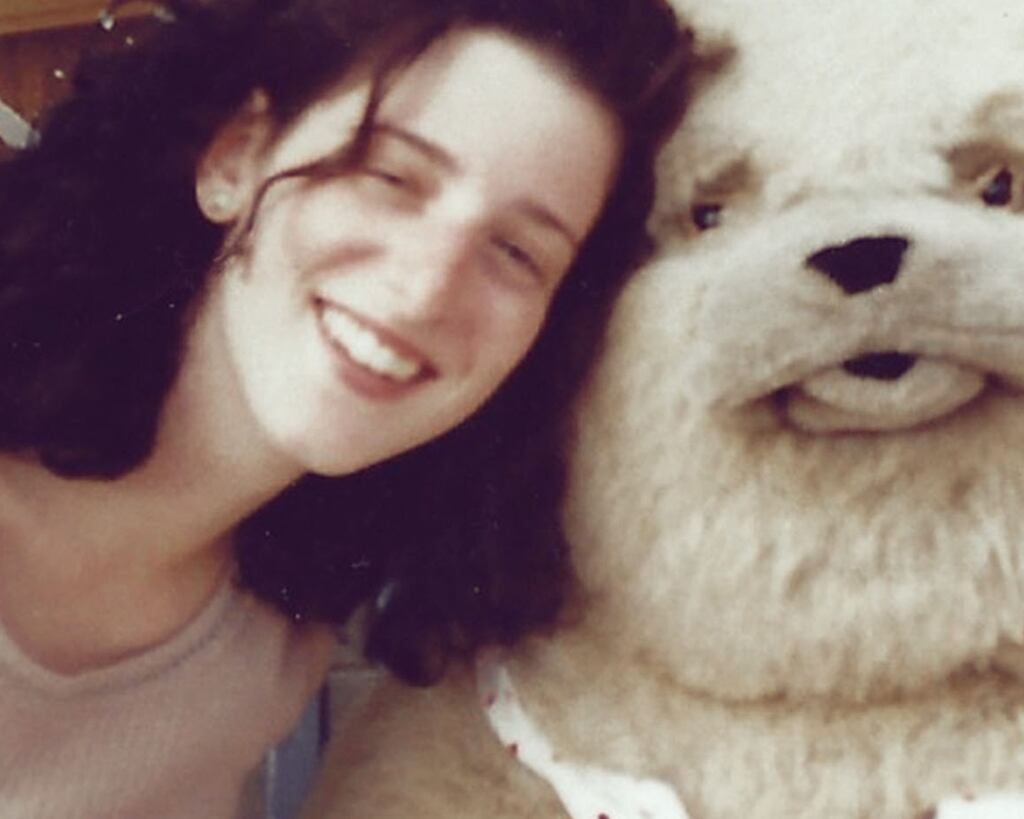 Chandra Levy: Who Killed Chandra Levy?
WATCH THE SPECIAL
About the Show
Reality, Crime and Mystery
About the Show
When an intern vanished from the most powerful city in America, rumors of an affair with a married congressman spread quickly. A year later, her body was found, and over 15 years later the case remains unsolved.