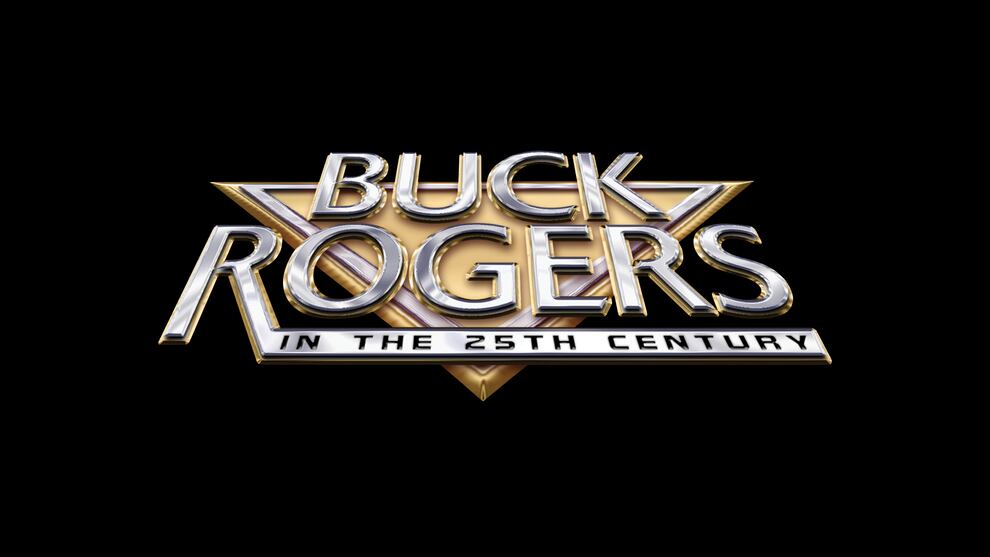 About the Show
Drama, Sci Fi and Fantasy
About the Show
Premiere Date
September 20, 1979
Starring
Gil Gerard - Captain William "Buck" Rogers
Erin Gray - Colonel Wilma Deering
Felix Silla - Twiki
Tim O'Connor - Dr. Elias Huer
Mel Blanc - Twiki
Gil Gerard stars as Captain Buck Rogers, a 20th-century astronaut who awakens in the 25th century after a freak accident puts him in suspended animation for 500 years. Upon returning to Earth and discovering the planet is recovering from a nuclear war, Buck uses his combat skills and ingenuity to protect Earth and fight evil throughout the galaxy alongside starfighter pilot Colonel Wilma Deering (Erin Gray, "Magnum, P.I.").
The science-fiction series was developed by Glen A. Larson and Leslie Stevens based on the character created by Philip Francis Nowlan in 1928. The show ran for two seasons, including a pilot released as a theatrical film before the series first aired.
Notable series guest stars include Dennis Haysbert ("Far from Heaven"), Gary Coleman ("Diff'rent Strokes"), Markie Post ("Night Court"), Jamie Lee Curtis ("True Lies"), Jack Palance ("City Slickers"), Peter Graves ("Airplane!"), Jerry Orbach ("Law & Order"), Henry Silva ("The Manchurian Candidate"), Cesar Romero ("Batman: The Movie"), Julie Newmar ("Batman") and Buster Crabbe ("Flash Gordon").