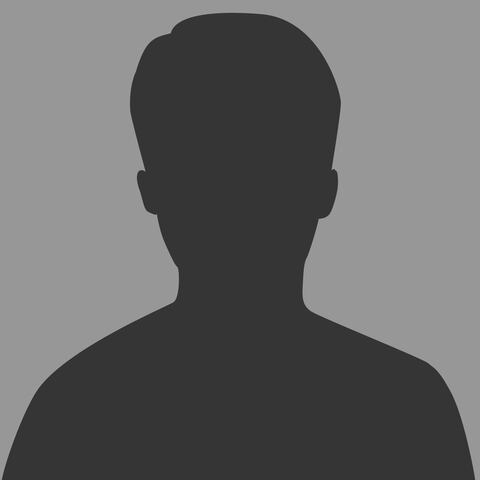 Detective Norm Scully
Played by
Joel McKinnon Miller
Actor Bio
Joel McKinnon Miller plays the sketchy and obtuse man-child Detective Norm Scully on NBC's Golden Globe Award-winning comedy "Brooklyn Nine-Nine."

Miller, a native of Minnesota, began acting in high school and went on to pursue opera and theater in college. In 1984, Miller was invited to join the prestigious John Houseman Acting Company and toured with them across the U.S. for three years. After coming off the road, he landed in New York, where he worked off-Broadway and in regional theater.

In 1991, Miller and his family moved to Los Angeles, where his career in film and television took off after a guest stint on the No. 1 series at that time, "Murphy Brown." Since then, he has amassed a variety of television and film appearances, including a five-year run on the hit HBO series "Big Love," "The Truman Show," "Friday After Next," "The Family Man" and "Super 8.