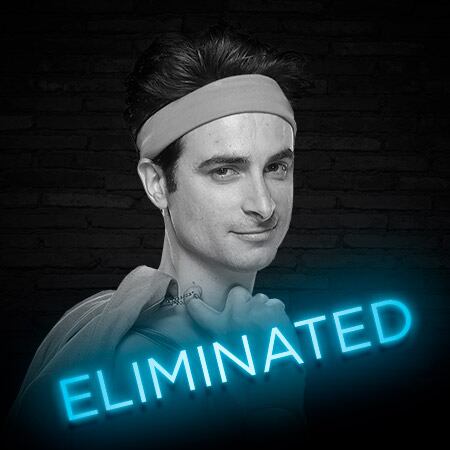 Bio
Age: 31
 
Hometown: Dorset, Vermont
Current: Brooklyn, New York
 
Willy is a versatile sketch comedian who can play a wide variety of different characters. Never giving up on his dream of one day being on "Saturday Night Live," Willy is always practicing his craft. Primed and ready, Willy is set to "Bring the Funny" on NBC!