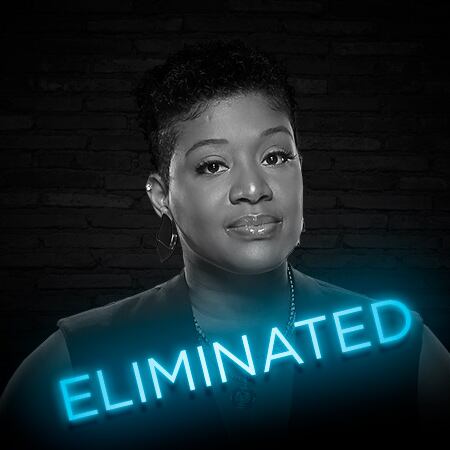 Bio
Age: 35
 
Hometown: Bronx, New York
Current: Los Angeles, California
 
Tacarra is a fearless single mom of three children, and she is pursuing her dream of being a full-time stand-up comedian. She draws from her own life experiences to perform her unapologetically honest style of comedy to audiences each night. Tacarra is ready to take the stage and finally have her hard-earned dream come true!