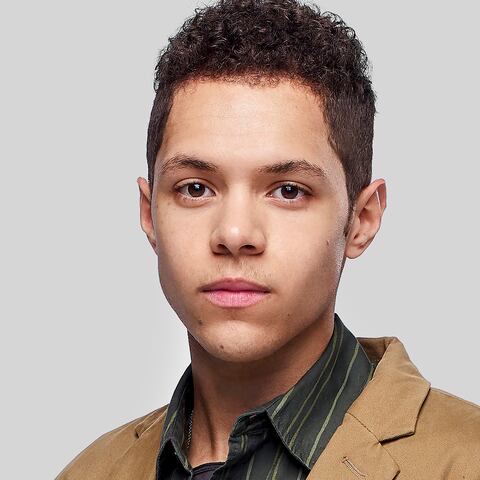 Emerson
Played by
Stony Blyden
Actor Bio
Stony Blyden stars as Emerson on the new NBC drama "Bluff City Law."
Blyden's previous projects include YouTube Red's "Edge of Seventeen" and Amazon's pilot "College."
He is also a series regular on the Nickelodeon hit series "Hunter Street" and has had supporting roles in the indie features "The Standoff," opposite Olivia Holt, and the Lucy Hale-led "Dude" for Netflix.
Blyden appeared in the Jason Blum-produced TV movie "Run for Your Life" and recently finished production on the upcoming film "Life in a Year." 
Blyden is a mega-talented prodigy musician/drummer/singer/rapper. Pepsi discovered him through his music and built a commercial campaign around him.