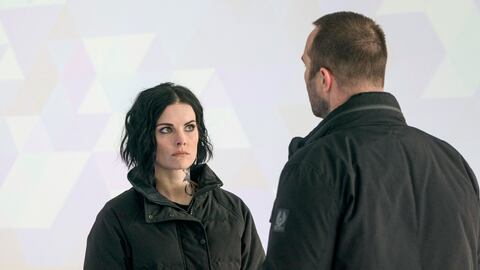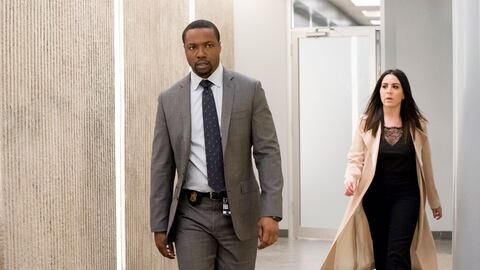 S4 E21 | 05/31/19
Masters of War 1:5 - 8
Watch full episode
Dominic begins to enact Madeline's cataclysmic scheme as the team rushes to stop him. Tensions rise as past secrets begin to unravel. Chaske Spencer and Mary Elizabeth Mastrantonio guest star.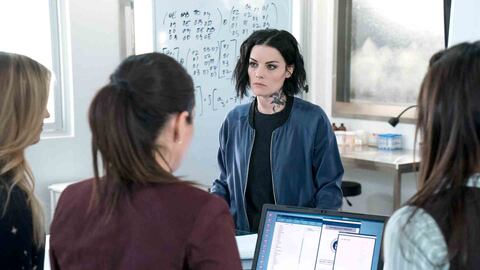 S4 E20 | 05/24/19
Coder to Killer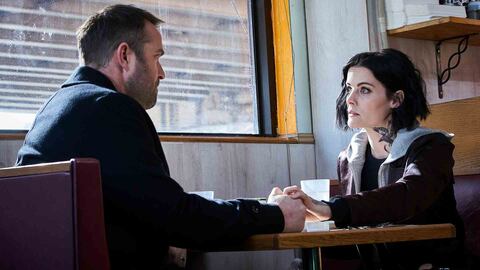 S4 E19 | 04/19/19
Everybody Hates Kathy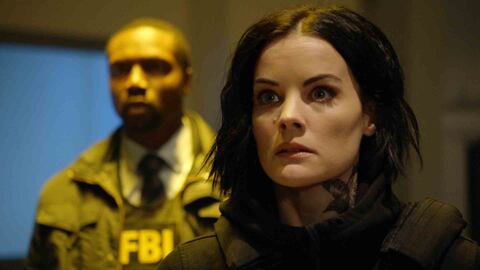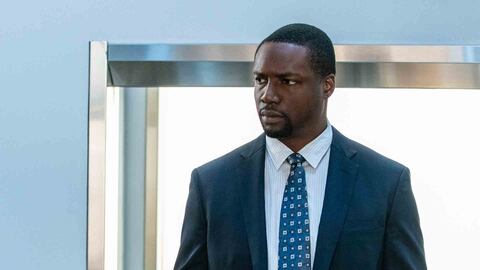 S4 E17 | 04/05/19
The Night of the Dying Breath
Load button
We and our partners use cookies on this site to improve our service, perform analytics, personalize advertising, measure advertising performance, and remember website preferences. By using the site, you consent to these cookies. For more information on cookies including how to manage your consent visit our
cookie policy
.