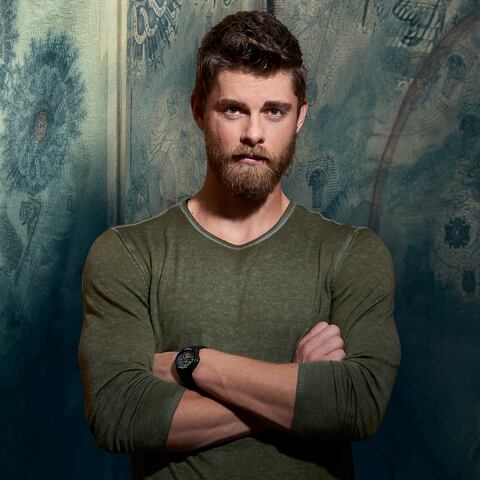 Roman
Played by
Luke Mitchell
Actor Bio
Luke Mitchell plays Roman on the NBC drama "Blindspot."
He was last seen on ABC's "Marvel's Agents of S.H.I.E.L.D." and before that as one of the leads on The CW's drama series "The Tomorrow People" for producer Greg Berlanti.
On the big screen, Mitchell recently played the lead in Jay Martin's indie feature "7 Minutes," opposite Leven Rambin and Jason Ritter.
Before moving to the U.S., Mitchell made an impressive start in the Australian TV industry, starring on "H2O: Just Add Water" and "Home and Away."