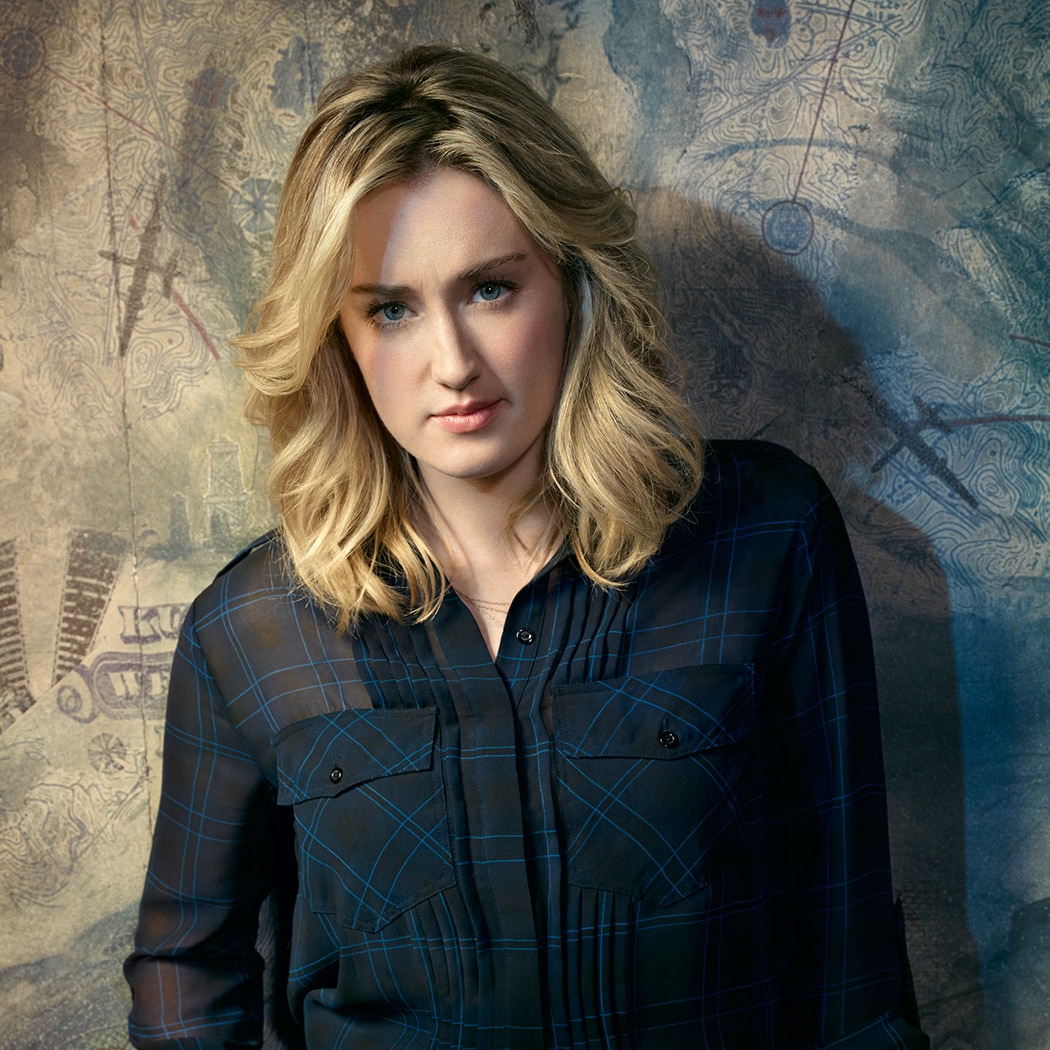 PATTERSON
Played By Ashley Johnson
Actor Bio
Ashley Johnson plays Patterson on the NBC drama "Blindspot," which begins its fourth season this fall.
Johnson appeared in the ensemble feature film "Much Ado About Nothing," Joss Whedon's modern adaptation of the Shakespeare play. She also played supporting parts in "The Avengers" and "The Help." Johnson also starred in the period indie feature "Alleged."
On the TV side, her credits include Showtime's "Masters of Sex," ABC's "Private Practice" and AMC's "The Killing," among many others.