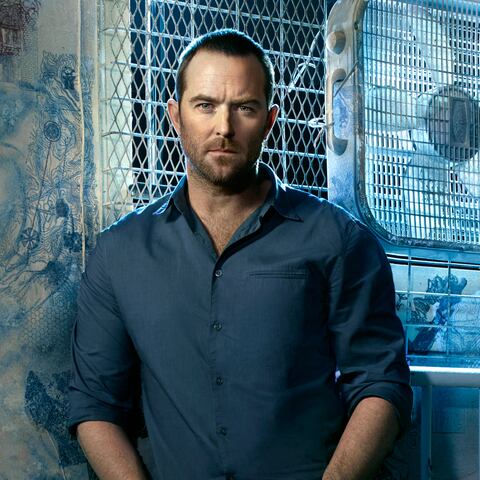 Kurt Weller
Played by
Sullivan Stapleton
Actor Bio
Sullivan Stapleton currently stars as FBI special agent Kurt Weller in the NBC drama "Blindspot," which begins its fourth season this fall.
Stapleton first garnered international recognition for his role as Craig Cody in "Animal Kingdom" in 2010. The film premiered at the Sundance Film Festival that year and went on to garner numerous awards and accolades.
The Australian native went on to star in the Cinemax television series "Strike Back" from 2010-15, followed by the lead role in Warner Bros.' "300: Rise of an Empire," the second film in Zack Snyder's "300" franchise that earned a hefty $340 million worldwide.
Last year, Stapleton starred in the Luc Besson-directed feature "Renegades," which follows a group of Navy SEALs attempting to uncover an immense treasure hidden in a lake in war-torn Serbia.
Stapleton has been working in the industry for over a decade. Past film credits include the Ruben Fleischer-directed film "Gangster Squad," alongside Sean Penn, Ryan Gosling and Emma Stone, as well as "Kill Me Three Times," "Cut Snake," "The Hunter" and "December Boys." Past TV credits include regular roles on Australia's hit shows "Satisfaction" and "The Secret Life of Us."
Stapleton was the 2012 Australians in Film Awards' Breakthrough Actor recipient at their annual ceremony in Los Angeles. He was born and raised in Melbourne and splits his time off from filming between Melbourne and Los Angeles.