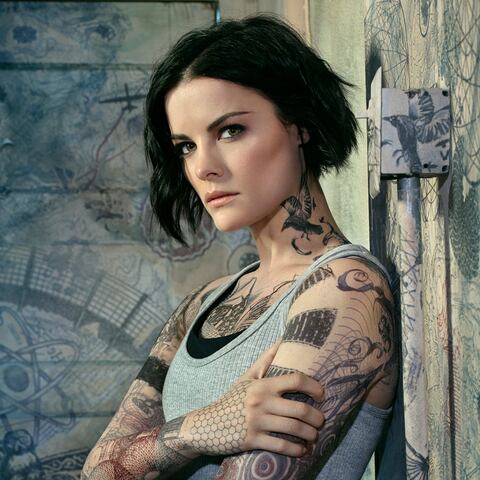 Jane Doe
Played by
Jaimie Alexander
Actor Bio
Jaimie Alexander plays Jane Doe on the NBC drama "Blindspot."
Alexander appeared with Jake Gyllenhaal in Ed Zwick's drama "Love and Other Drugs," followed by Marvel's blockbuster epic "Thor," playing Sif, opposite Chris Hemsworth, Natalie Portman and Anthony Hopkins. She reprised her role in the record-breaking sequel, "Thor: The Dark World," and recently did so again in a guest turn on "Marvel's Agents of S.H.I.E.L.D."
Next up is the crime drama "London Fields," co-starring Billy Bob Thornton and Amber Heard and thriller "Broken Vows," opposite Wes Bentley
Alexander attended the Toronto International Film Festival for the world premiere of the indie dramedy "Loosies," with Peter Facinelli and Joe Pantoliano; co-starred in the dramatic thriller "Intermission," which screened at Cannes; co-starred in the historical drama "Savannah," with Jim Caviezel, Chiwetel Ejiofor and Hal Holbrook; and also appeared as the female lead opposite Arnold Schwarzenegger in "The Last Stand."
Alexander was a regular on the TV series "Kyle XY" from 2007-09 and returned to series television in a juicy arc as Edie Falco's wild and immature sister-in-law on Showtime's "Nurse Jackie." She was also recently featured on the HBO political satire "The Brink."
Born in Greenville, South Carolina, and raised in Grapevine, Texas, Alexander moved west to Los Angeles following high school.