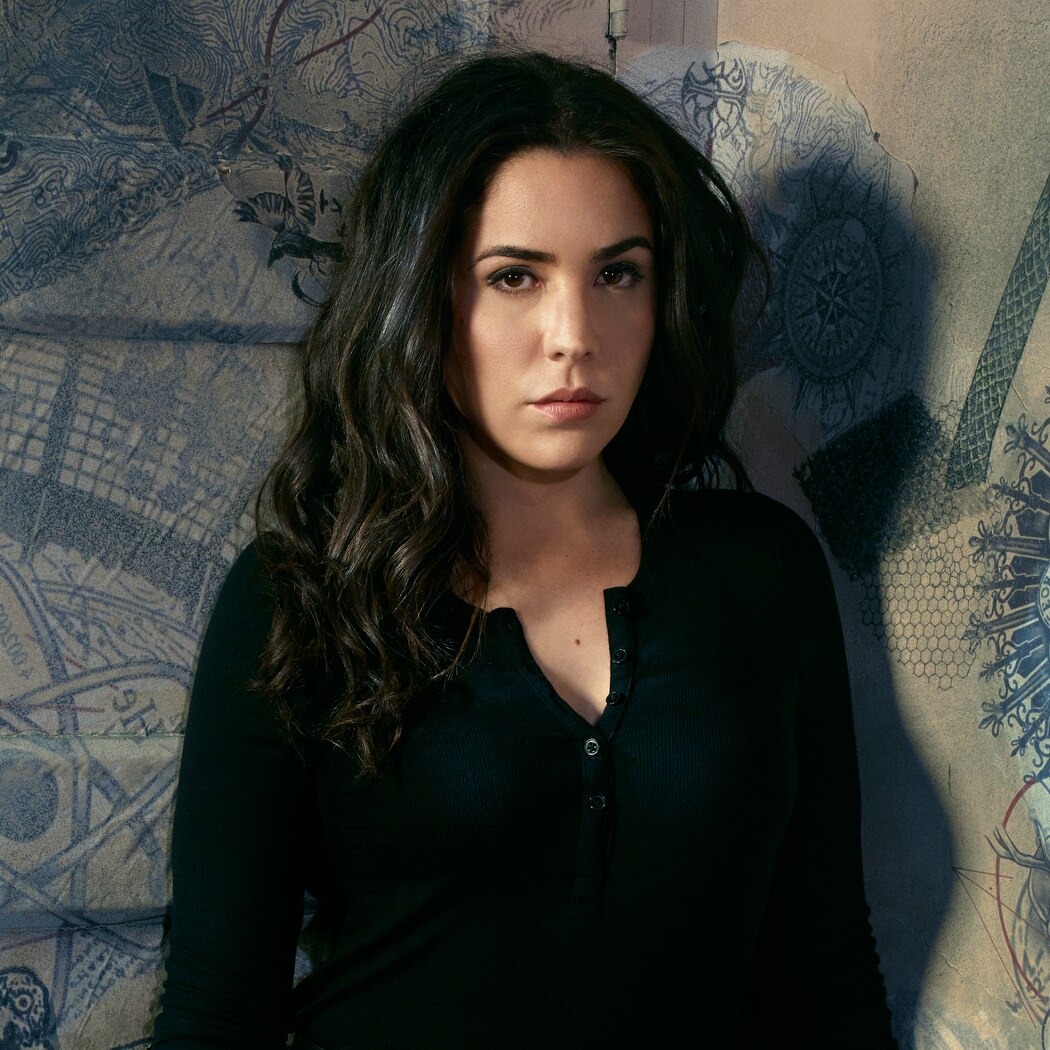 TASHA ZAPATA
Played By Audrey Esparza
Actor Bio
Audrey Esparza plays Tasha Zapata on the NBC drama "Blindspot," which will begin its fourth season this fall.
Esparza has appeared on a variety of television projects, including recurring roles on "Power," "Public Morals" and "Black Box." Other TV credits include "Blue Bloods," "The Following," "The Americans," "Golden Boy" and "Madam Secretary."
On stage, Esparza co-starred in Rattlestick Playwrights Theater production of "Underneath My Bed." Other theater credits include "Post No Bills," "The Leak," "One Night in the Valley," "Tetrology" and "Sangre."
Esparza was born and raised on the U.S./Mexico border city of Laredo, Texas. She graduated from Tisch School of the Arts at New York University, spending all four years at the Experimental Theater Wing.
Esparza currently resides in New York.