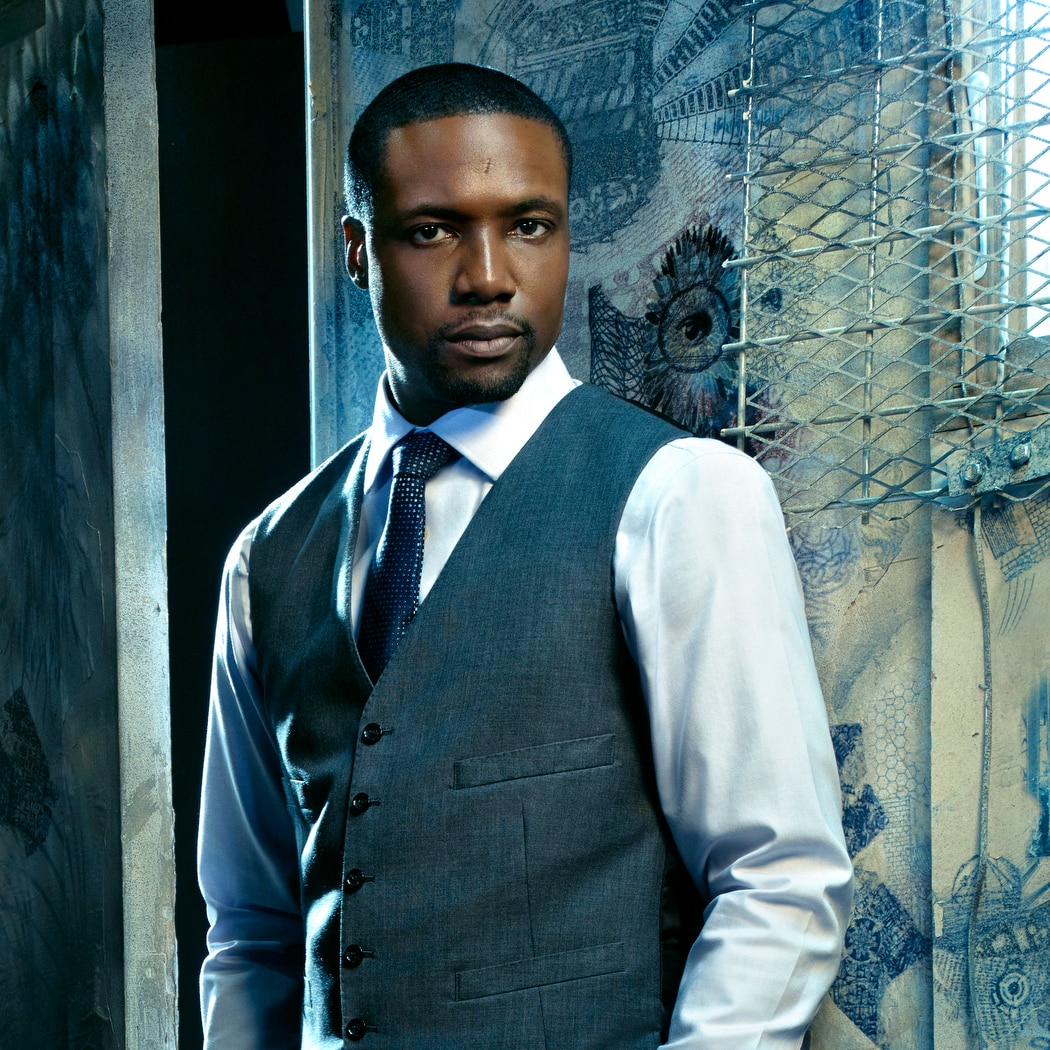 EDGAR READE
Played By Rob Brown
Actor Bio
Rob Brown plays Edgar Reade on the NBC drama "Blindspot," which begins its fourth season this fall.
Brown achieved both national recognition and critical acclaim when Gus Van Sant chose him to star opposite Sean Connery in "Finding Forrester." Over the next few years, Brown deftly handled the challenge of balancing his education with his burgeoning acting career.
While attending college at Amherst, he also managed to star alongside Samuel L. Jackson in "Coach Carter" and Antonio Banderas in "Take the Lead." In 2009, Brown starred opposite Ryan Phillippe, Channing Tatum and Joseph Gordon-Levitt in "Stop-Loss" and the independent feature "Live!" opposite Eva Mendes. Brown also played the title role in "The Express," opposite Dennis Quaid, for which Brown was nominated for an NAACP Best Actor Award.
Other notable film credits include Joseph Gordon-Levitt's directorial debut "Don Jon," opposite Scarlett Johansson and Julianne Moore, which premiered at the Sundance Film Festival. Brown was also seen in the independent feature "Criminal Activities," directed by Jackie Earle Haley and starring John Travolta, Michael Pitt and Dan Stevens.
On the TV side, Brown worked as a lead on the four-season run of the critically acclaimed HBO series "Treme," created by David Simon.