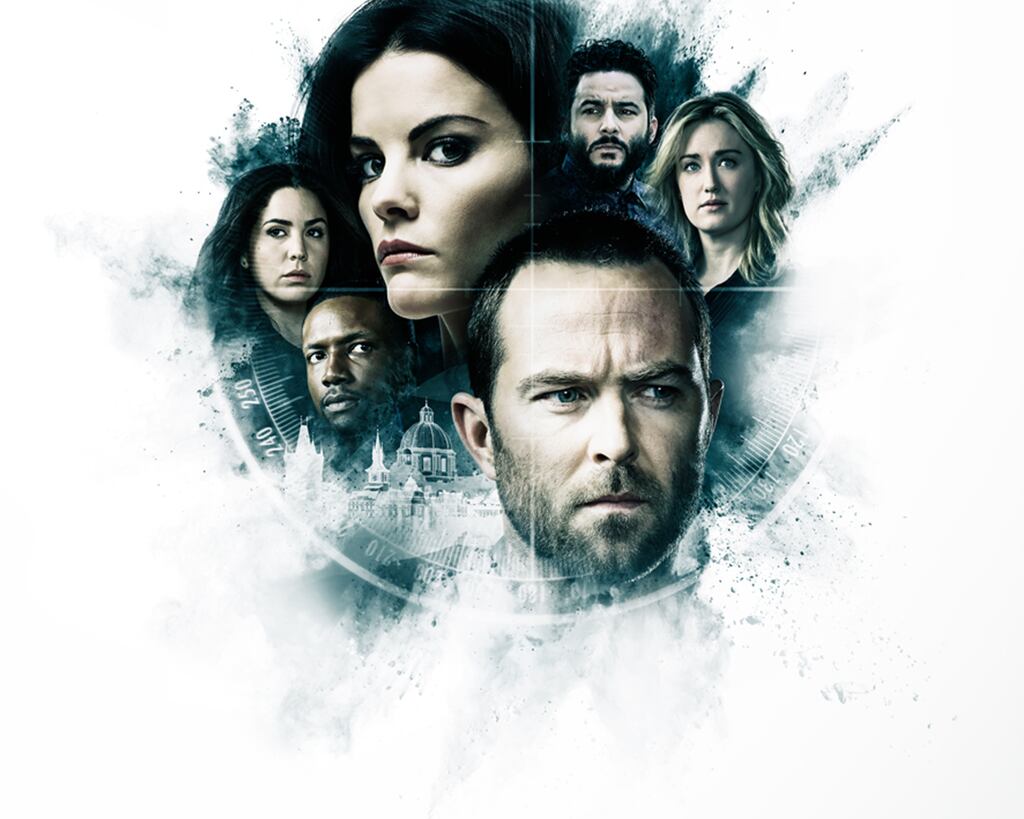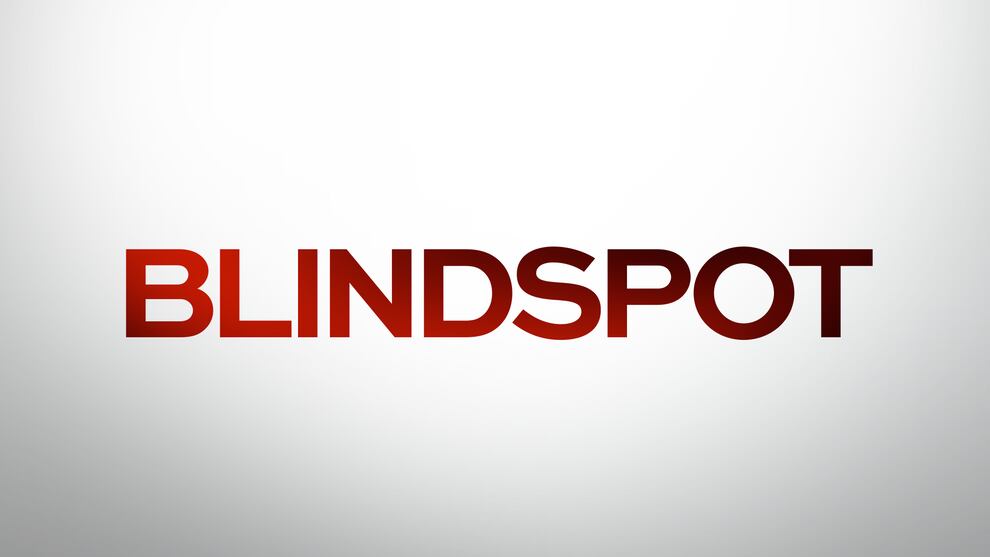 About the Show
Drama, None
About the Show
A beautiful woman is found naked in Times Square, her memory erased, her body covered in a series of coded tattoos. But as "Jane Doe" and the FBI team who discovered her work to decipher, investigate and solve the complex treasure map of her body, an ever-widening web of conspiracy and corruption is revealed, as is the truth behind Jane Doe's real identity and the identity of the people who sent her to the FBI in the first place. But what does this nefarious group really want? And can Jane and her teammates stop them in time?

The cast includes Sullivan Stapleton ("300: Rise of an Empire," "Strike Back"), Jaimie Alexander ("Thor: The Dark World," "Agents of S.H.I.E.L.D"), Rob Brown ("Treme"), Audrey Esparza ("Black Box"), Ashley Johnson ("Much Ado About Nothing") and Luke Mitchell ("Agents of S.H.I.E.L.D").

Creator and writer Martin Gero ("Bored to Death," "L.A. Complex") serves as executive producer along with Greg Berlanti ("Arrow," "The Flash" "Legends of Tomorrow") and Sarah Schechter ("Arrow," "The Flash" "Legends of Tomorrow").

"Blindspot" is a production of Warner Bros. Television, Berlanti Productions and Quinn's House.
Episodes available for purchase.
CREDITS
Day and Time
Fridays at 8/7c
Season Premiere
October 12, 2018
Starring
Sullivan Stapleton, Jaimie Alexander, Rob Brown, Audrey Esparza, Ashley Johnson and Luke Mitchell
 
Created By
Martin Gero
 
Executive Producers
Greg Berlanti, Martin Gero, Sarah Schechter
 
Co-Executive Producers
Alex Berger, Brendan Gall, Christina M. Kim, Chris Pozzebon
 
Supervising Producer
Ryan Johnson, Peter Lalayanis
 
Produced By
Chad McQuay
 
Co-Producers
Rachel Caris Love, Kristen Layden, Jennifer Lence, Carl Ogawa, Sarah Rath
 
Director (301)
Martin Gero
 
Directors of Photography
Jon Delgado (odd), Andrew Priestley (even)

Editors
Mike Banas, Kristin Windell, Finnian Murray, Hilary Bolger, Ian Mayberry

Casting By
Suzanne Ryan
 
Production Designer
Andrew Jackness

Origination
New York
 
Series Produced By
Berlanti Productions and Quinn's House, Inc. in association with Warner Bros. Television