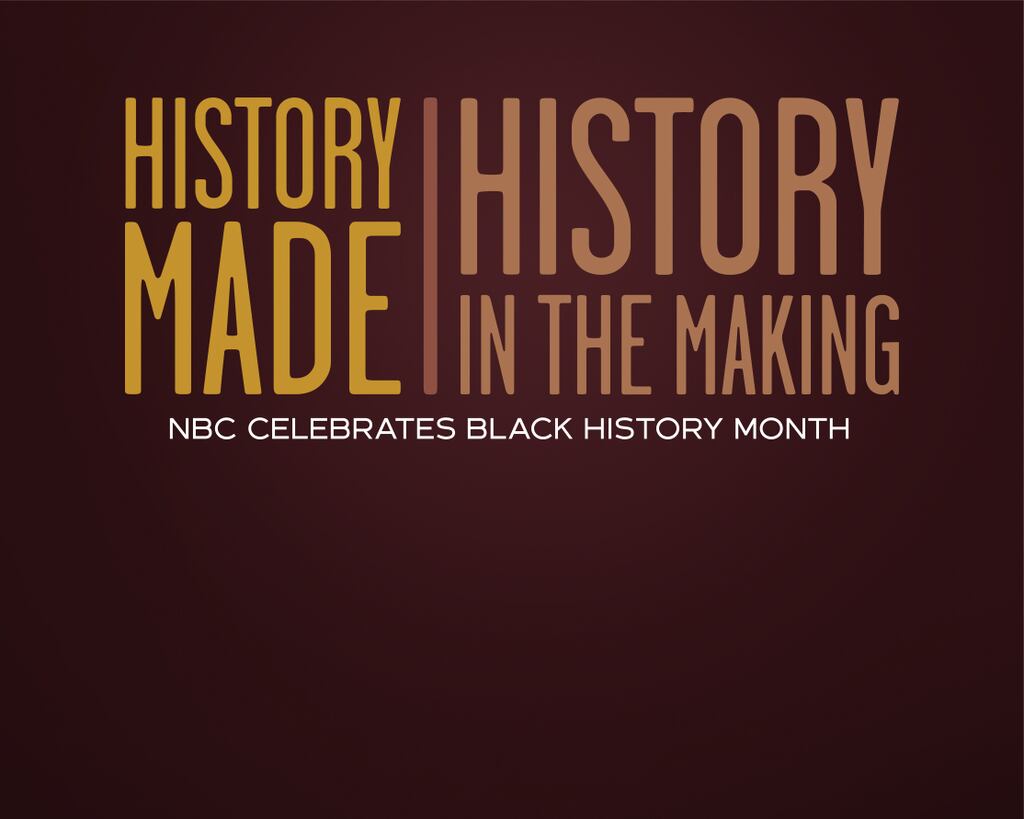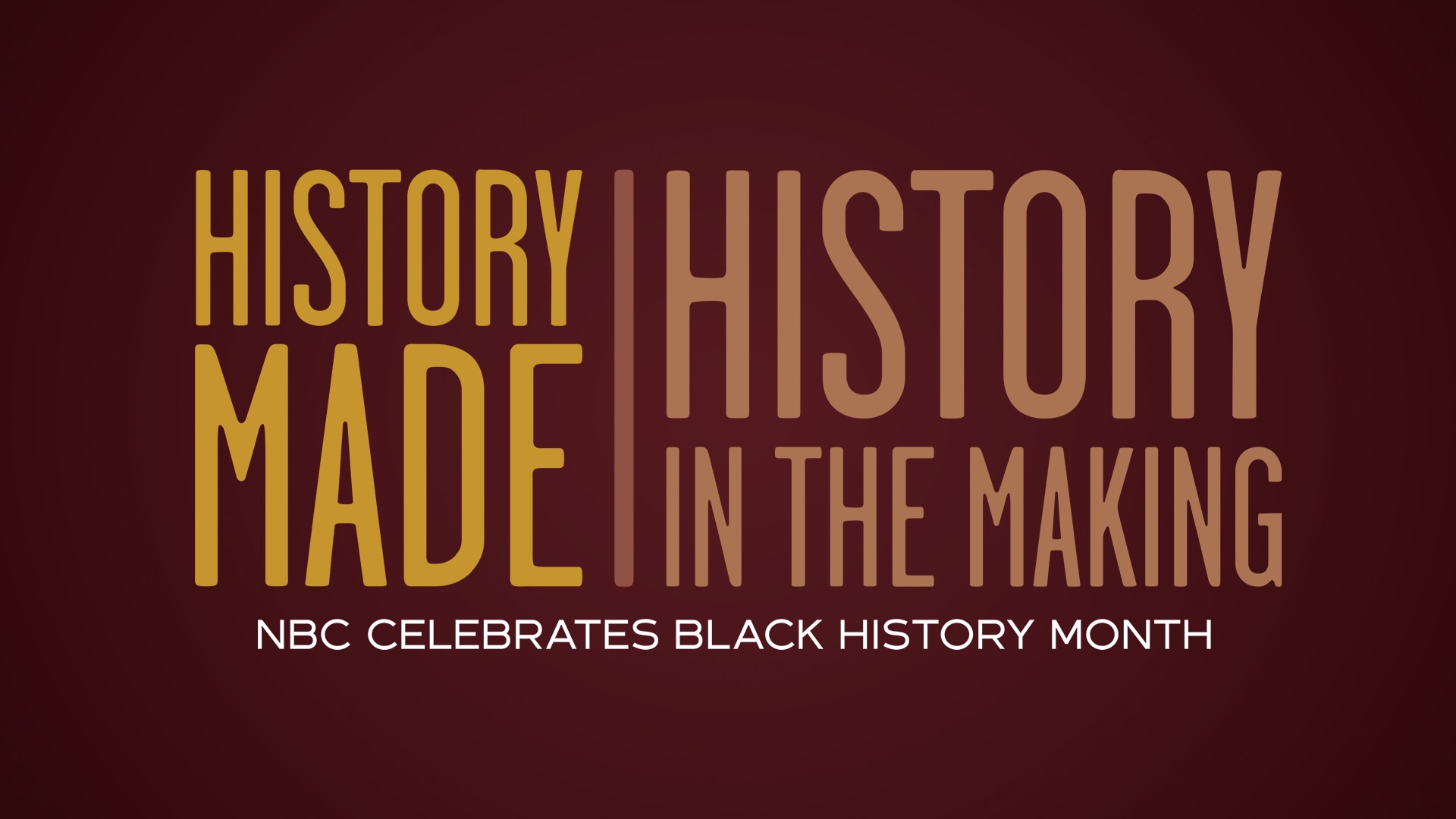 About the Show
In honor of Black History Month, NBCUniversal's History Made | History in the Making pays tribute to Black American trailblazers and historical moments that have changed the world, while also looking ahead to the leaders and events that are revolutionizing the future. 
The "Father of Black History," Carter G. Woodson, created Negro History Week in 1926 to raise awareness of African American contributions to civilization. While the event was expanded to become Black History Month during the Civil Rights Movement and remains a powerful reminder of Black achievements and resilience, the history of Black Americans is undeniably a year-round remembrance.
NBCUniversal proudly recognizes the significant impact of Black American heritage and culture on our society and acknowledges that Black History is truly American History.