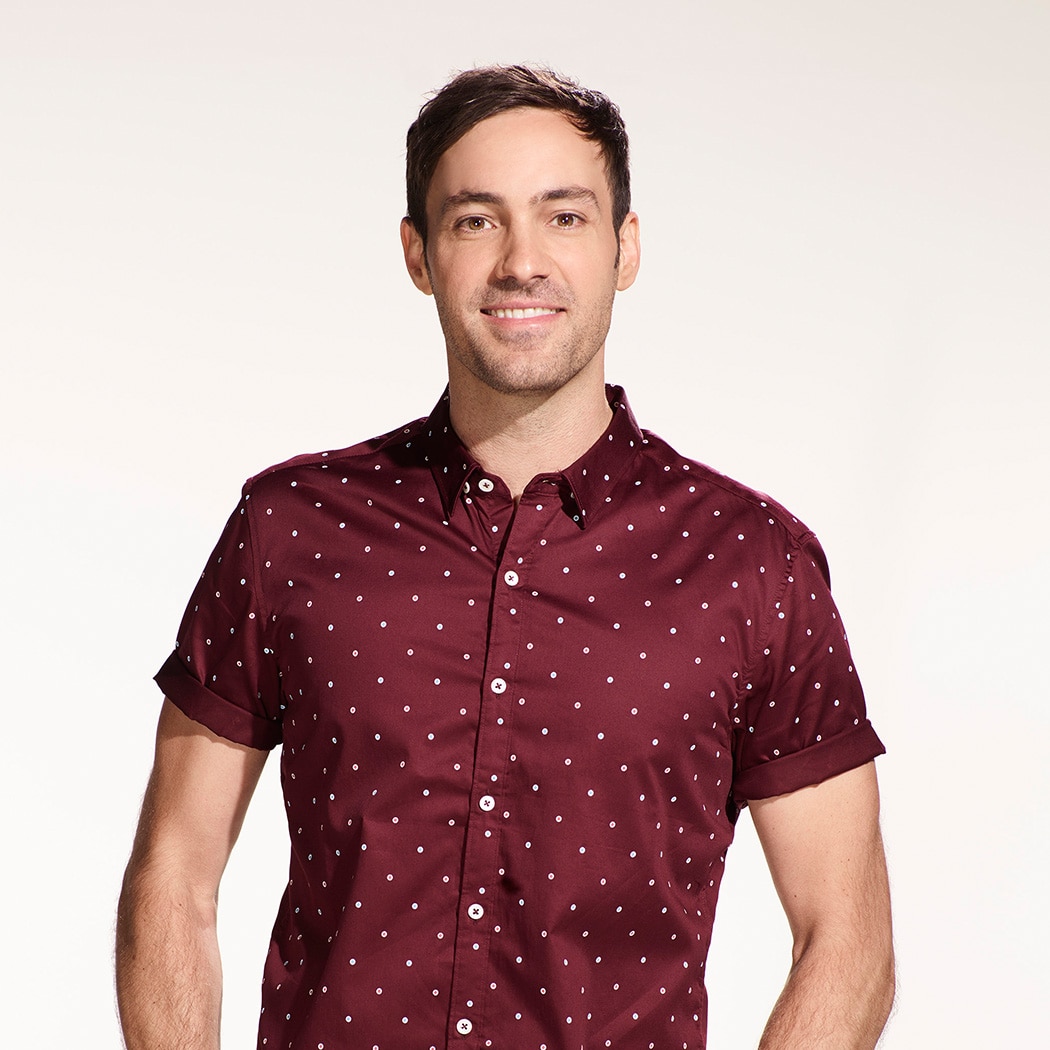 JEFF DYE
Guide Bio
Jeff Dye is a nationally touring comedian, actor, host, prankster and Bigfoot enthusiast. He stars on NBC's comedy adventure series "Better Late Than Never." This exciting project follows the travels of Henry Winkler, William Shatner, Terry Bradshaw and George Foreman as Jeff creates for them the adventure of a lifetime. 
Dye has done standup on "The Tonight Show Starring Jimmy Fallon," finished third on "Last Comic Standing" and has had his own "Comedy Central Presents" special. In previous years, he has starred on numerous TV projects, including "Money from Strangers," "Girl Code," "Extreme Makeover: Home Edition" and NBC's "I Can Do That" - a one-hour comedy variety series that put six of America's brightest entertainers to the test as they competed to showcase their talents with breathtaking and unique acts, featuring skills they didn't even know they had.
Dye's latest album, "Live from Madison," is playing exclusively on Sirius XM and has been a top 10 album on the Billboard Comedy Albums Chart.
Dye's passion is bringing love and positivity through laughter to everyone he encounters.