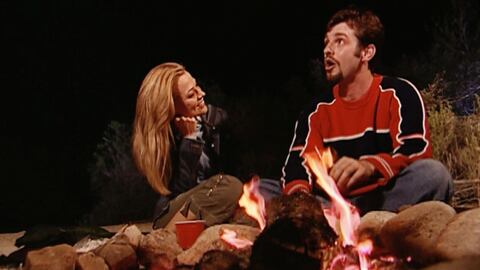 S1 E2 | 11/10/03
Episode 2
Watch full episode
Kansas City Chiefs' Tony Gonzalez puts the Joes into training.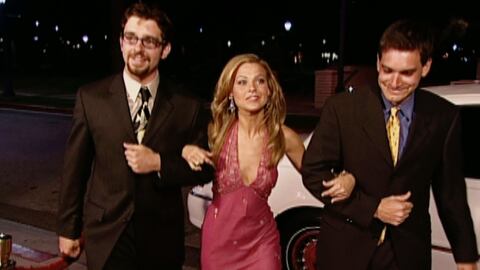 S1 E3 | 11/17/03
Episode 3
Watch full episode
After a group date, a new twist turns the competition upside down.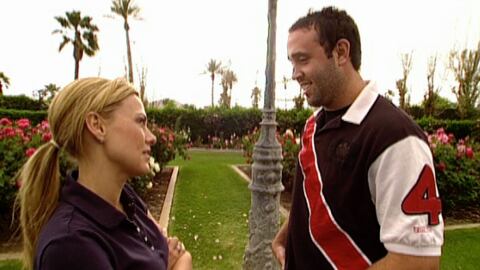 S1 E4 | 11/24/03
Episode 4
Watch full episode
The Joes compete to win dinner with Melana - served by the losers!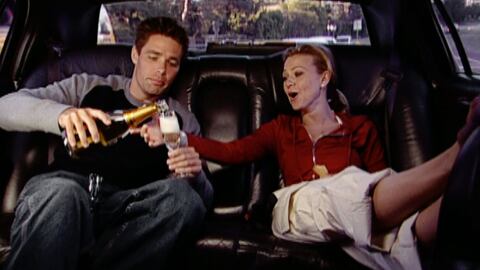 S1 E5 | 12/01/03
Episode 5
Watch full episode
Melana takes extreme measures to help narrow the field of finalists.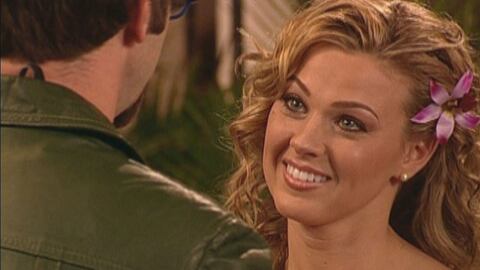 S1 E7 | 12/02/03
Episode 107
Load button
We and our partners use cookies on this site to improve our service, perform analytics, personalize advertising, measure advertising performance, and remember website preferences. By using the site, you consent to these cookies. For more information on cookies including how to manage your consent visit our
cookie policy
.