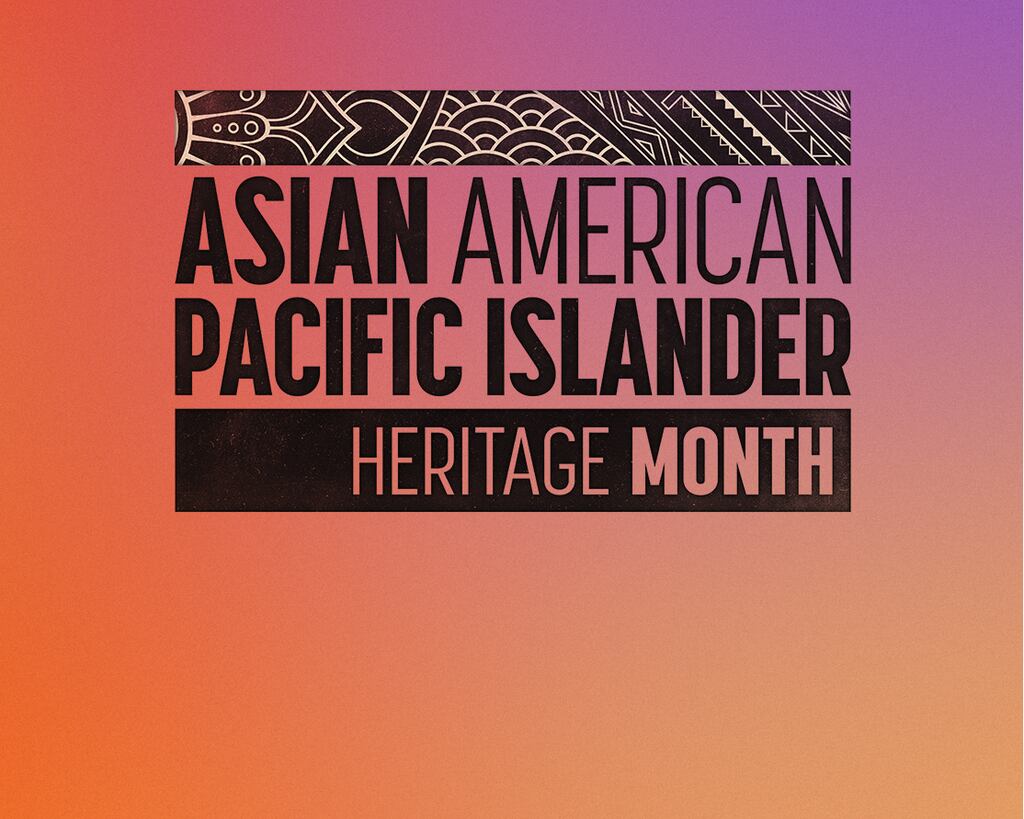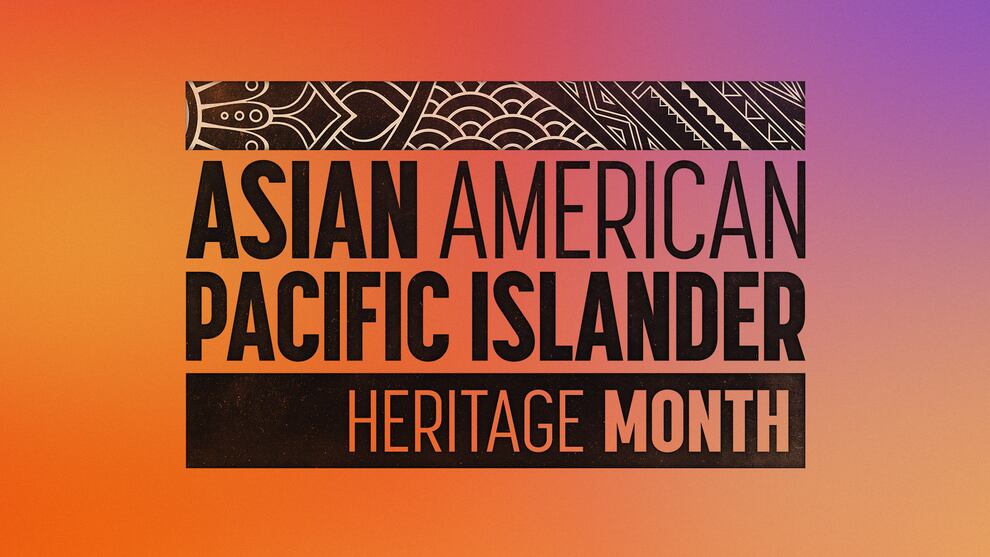 About
Talk and Interview, News and Information
About
NBC proudly honors Asian Americans and Pacific Islanders with a campaign anchored by three central pillars: Amplify, Strengthen and Celebrate. 
Amplify is our promise to move beyond the month of May to highlight the AAPI community and recognize their impact and presence year-round. Strengthen is our resolve to uplift their voices and hear how their stories of perseverance build a more vibrant community. Celebrate is our commitment to honor their extraordinary history and inspiring accomplishments. 
The cultural legacy of Asian Americans and Pacific Islanders is rich, diverse, and critical to our country building a more equitable future and growing stronger together.