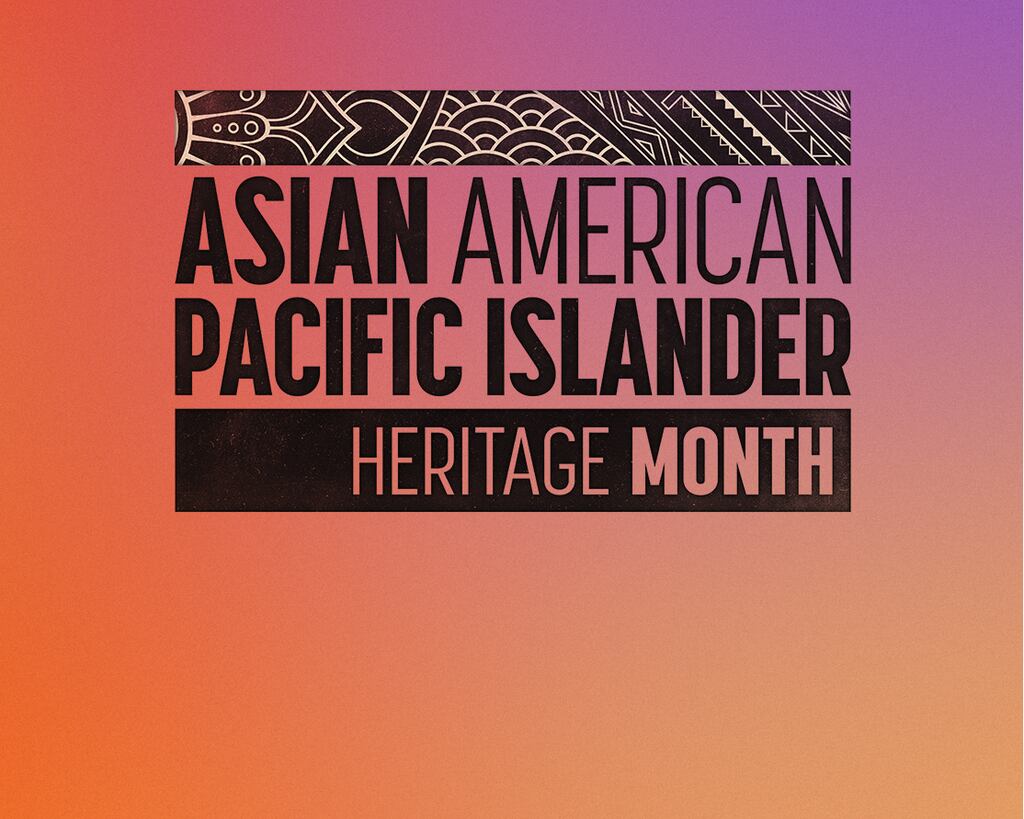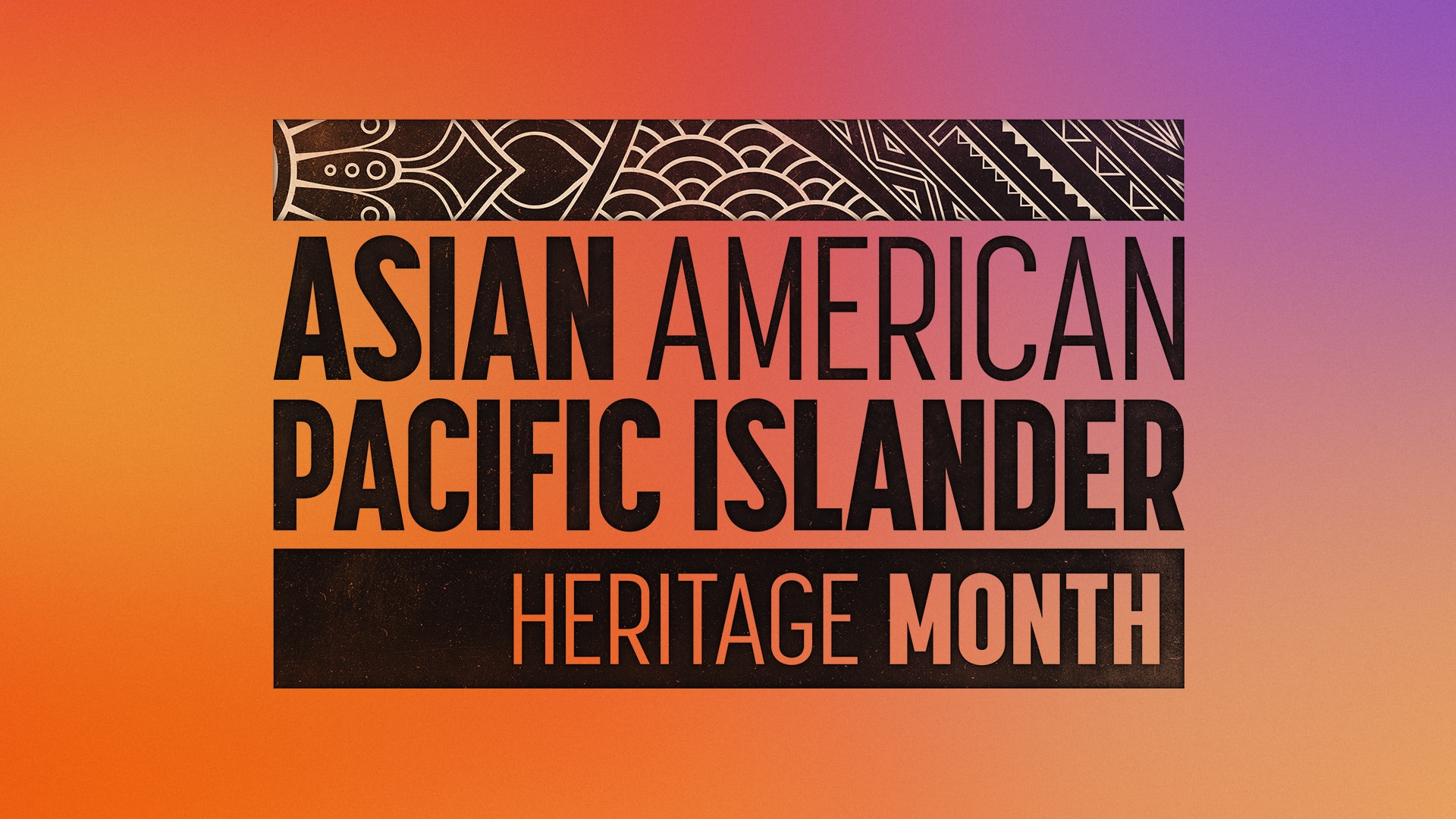 About the Show
In honor of Asian American Pacific Islander Heritage Month, NBC recognizes this extraordinary community of diverse cultures that have enriched this country's history and continue to shape its future.

This month, we are proud to celebrate the innovators, entertainers, scholars, athletes and remarkable leaders of the Asian and Pacific Islander diaspora, elevate their voices and shine a spotlight on their incredible achievements in the arts, politics, sciences, activism and beyond.

The current rise of anti-Asian violence makes this AAPI Heritage Month that much more poignant. During this month and throughout the year, it is critical to celebrate and uplift the AAPI community. If we are to build the inclusive society to which we aspire, we must stand together to be stronger together because we belong together.