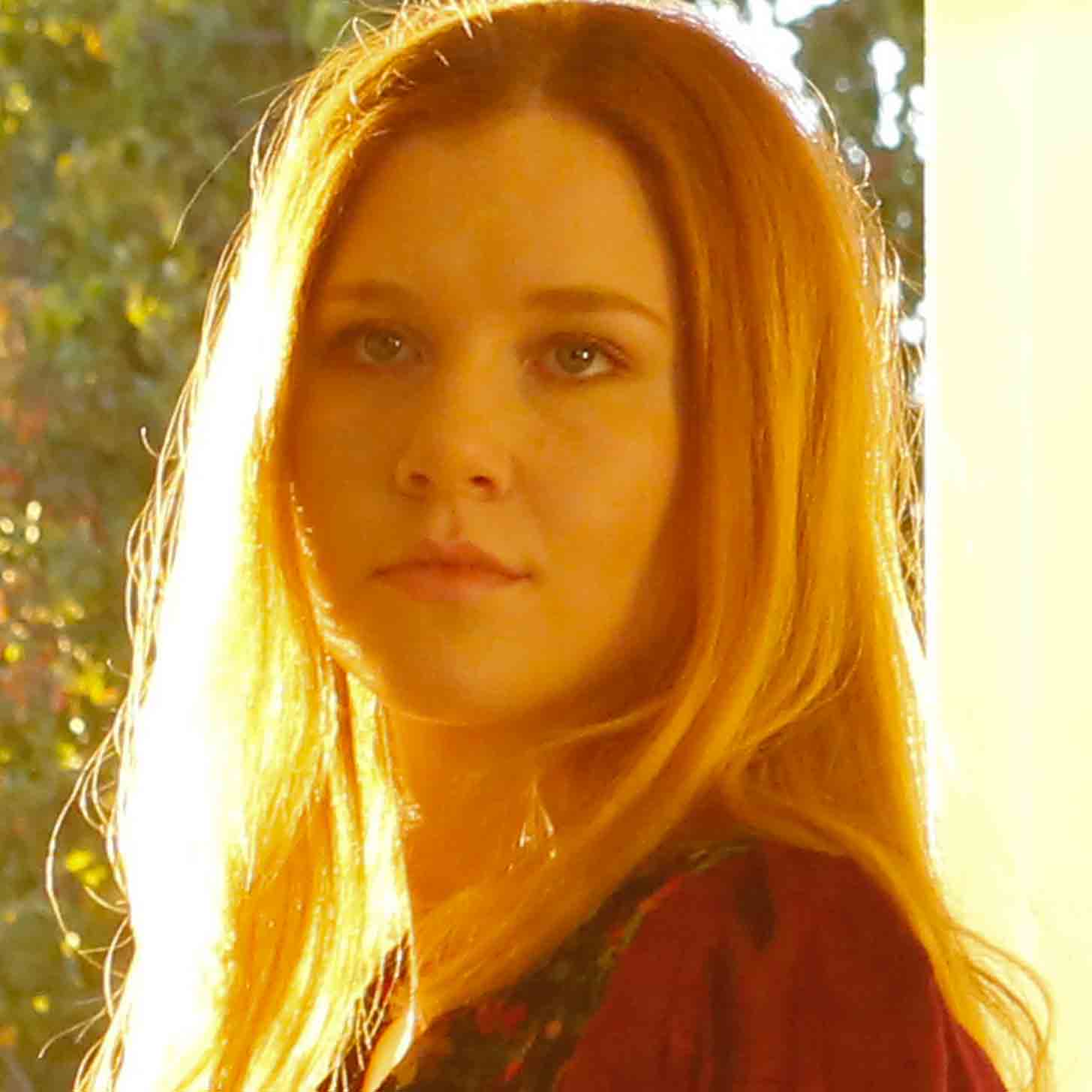 PATRICIA "PATTY" KRENWINKEL
Played By Madisen Beaty
Actor Bio
Madisen Beaty stars as Patricia "Patty" Krenwinkel on the NBC drama "Aquarius."
Beaty was born in Denver and dreamt of pursuing acting from a very young age. In 2016, she had two films at Sundance: "Other People," opposite Jesse Plemons, and "Outlaws and Angels," with Luke Wilson. Beaty is best known for playing Doris Solstad opposite Joaquin Phoenix in "The Master." She also played a young Daisy opposite Brad Pitt in "The Curious Case of Benjamin Button."
Beaty supplements her busy career and active family life with cooking and screenwriting. She also toys with new recipes to share with loved ones, and puts pen to paper in cooking up her own narratives and ideas.