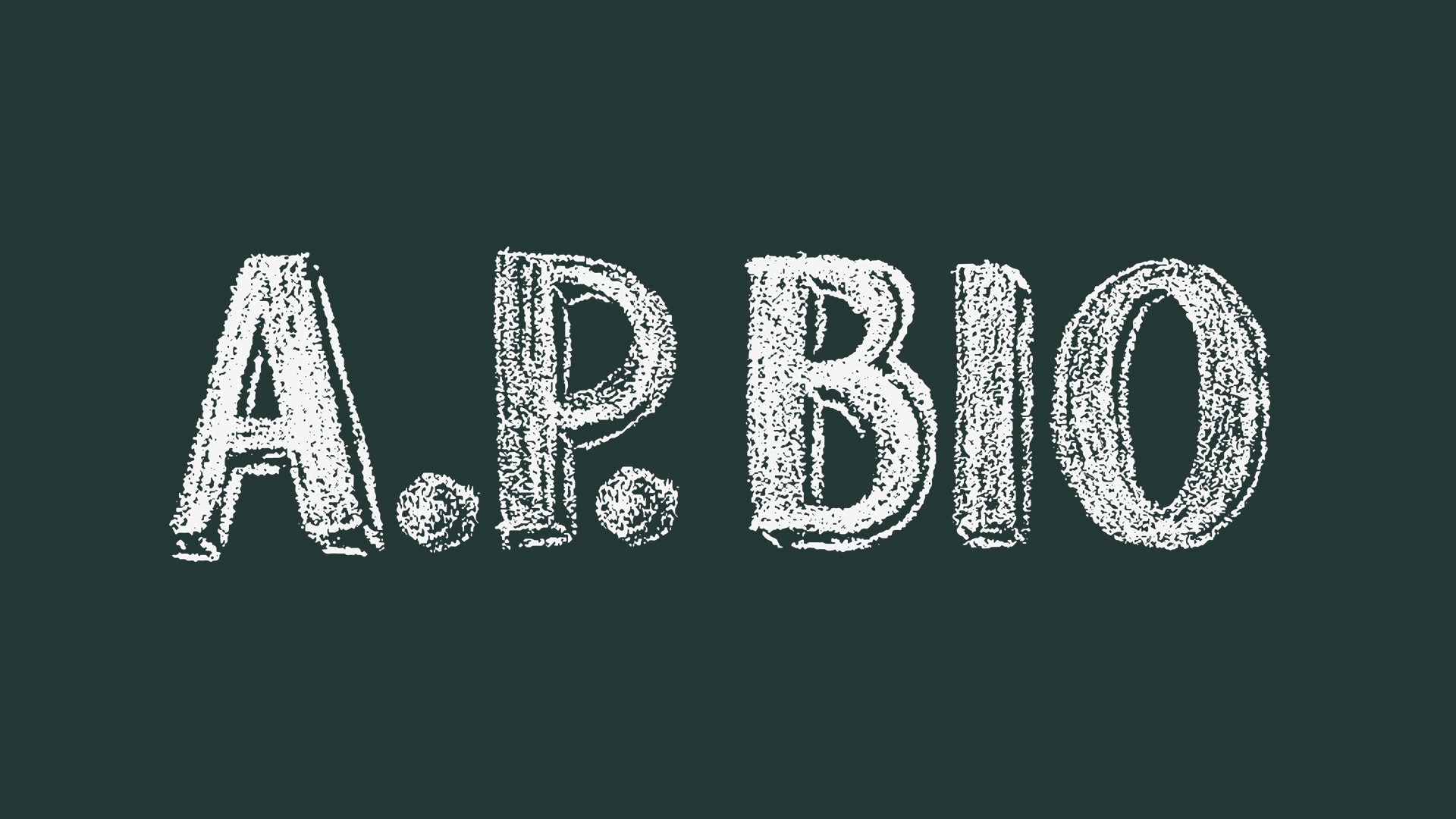 About the Show
When disgraced Harvard philosophy scholar Jack Griffin (Glenn Howerton) loses out on his dream job, he is forced to return to Toledo, Ohio, and work as a high school Advanced Placement Biology teacher. As he comes crashing into Whitlock High School, Jack makes it absolutely clear he will not be teaching any biology. Realizing he has a room full of honor roll students at his disposal, Jack decides instead to use the kids for his own benefit. Eager to prove that he is still king of the castle, Principal Durbin (Patton Oswalt) struggles to control the force of nature that is Jack Griffin........
 
Mary Sohn, Lyric Lewis, Jean Villepique, Jacob McCarthy and Tom Bennett also star. "A.P. Bio" is written and executive produced by Mike O'Brien. Lorne Michaels, Seth Meyers, Andrew Singer and Mike Shoemaker also serve as executive producers.

"A.P. Bio" is produced by Universal Television, Broadway Video and Sethmaker Shoemeyers Productions.
Episodes available for purchase.
CREDITS
Day and Time
Thursdays at 9/8c

Original Airdate
February 1, 2018 (preview)
March 1, 2018 (premiere)

Cast
Glenn Howerton, Patton Oswalt, Lyric Lewis, Mary Sohn, Jean Villepique, Tom Bennett, Paula Pell, Charlie McCrackin, Jacob McCarthy, Aparna Brielle, Nick Peine, Allisyn Ashley Arm, Eddie Leavy, Jacob Houston, Sari Arambulo, Tucker Albrizzi, Spence Moore II

Created By
Mike O'Brien

Executive Producers
Mike O'Brien, Seth Meyers, Mike Shoemaker, Andrew Singer and Lorne Michaels

Directors
Oz Rodriguez, Ryan Case, Payman Benz, Julie Anne Robinson, Dan Longino, Andy DeYoung, Maggie Carey, Carrie Brownstein, Tristram Shapeero and Lynn Shelton

Co-Executive Producer
Luvh Rakhe

Co-Producers
John Blickstead and Trey Kollmer

Consulting Producers
Aseem Batra, Donick Cary and Rob Klein

Producers
Hilary Marx, Katy Jenson, Shelly Gossman, Glenn Howerton and Barbara Stoll

Executive Story Editor
Nicole Sun

Writers
Britt Matt, Charlie McCrackin, Zeke Nicholson and Jeff Vanderkruik

Unit Production Manager
Mark Glick

Co-Producer, Post
Trey Coscia

Editors
Adam Lichtenstein and Dane McMaster

Director of Photography
Blake McClure

Production Designer
Michael Krantz

Casting Directors
Jill Anthony Thomas and Gillian O'Neill

Costume Designer
Sarah Trost

Make-Up Department Head
Vivian Maxwell

Hair Department Head
Nicki Alkire

Composer
Jeff Cardoni

Origination
Studio City, California

Produced By
Universal Television, Broadway Video and Sethmaker Shoemeyers Productions