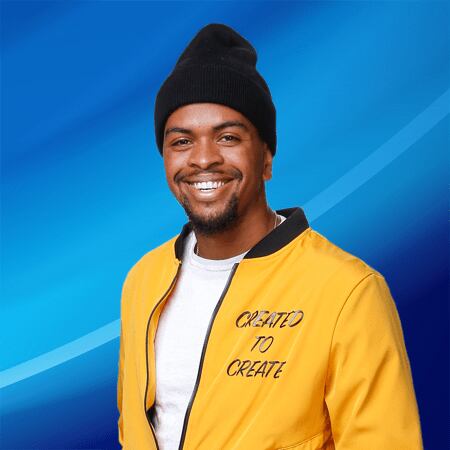 Bio
Brandon Leake is an award-winning spoken word poet, artistic educator and motivational speaker from Stockton, California.
Brandon has performed in locations such as New Zealand, Mexico, Canada and 36 U.S. states for his Dark Side Tour, which promotes his first-ever published poetry chapbook and his album Deficiencies: A Tale From My Dark Side, which is rooted in transparency and healing.
Brandon is also the founder and CEO of Called to Move, an organization that aids youth in self-actualizing and personally developing through the art of poetry. This pursuit led to Brandon leading workshops around the world with several curricula he developed himself.